Investments involve risks and are not suitable for all investors. CFDs are complex instruments and come with a risk of losing money rapidly due to leverage.
Trade & Triumph
By VSTAR
The financial markets offer opportunities to those who can navigate them with knowledge, strategy, and the right mindset. On Trade & Triumph, the host VSTAR Team brings you the tips, strategies, and stories that enable traders at every level to achieve success.
Each episode covers a different aspect of trading and investing with the goal of helping listeners avoid common pitfalls, make more profitable trades and outsmart the markets. Topics include technical and fundamental analysis, platform tutorials, money management strategies, psychology hacks, and trading anecdotes from professionals and everyday investors who have learned how to triumph over the challenges of the financial world.
Whether you're just getting started or a seasoned veteran, Trade & Triumph provides the insights you need to develop a strategic approach, sharpen your skills and achieve your trading goals. Tune in for practical tips, historical context, and actionable strategies that will help you make the most of market movements and capture the opportunities that lead to financial freedom.
It's time to up your trading game. Join VSTAR Team each week as Trade & Triumph provides the knowledge, strategies, and mentality needed to prevail in the markets and unlock your potential for trading triumph.
Explore more education resources, you can also visit VSTAR's broker website: https://www.vstar.com/education/trading-bascis
Show More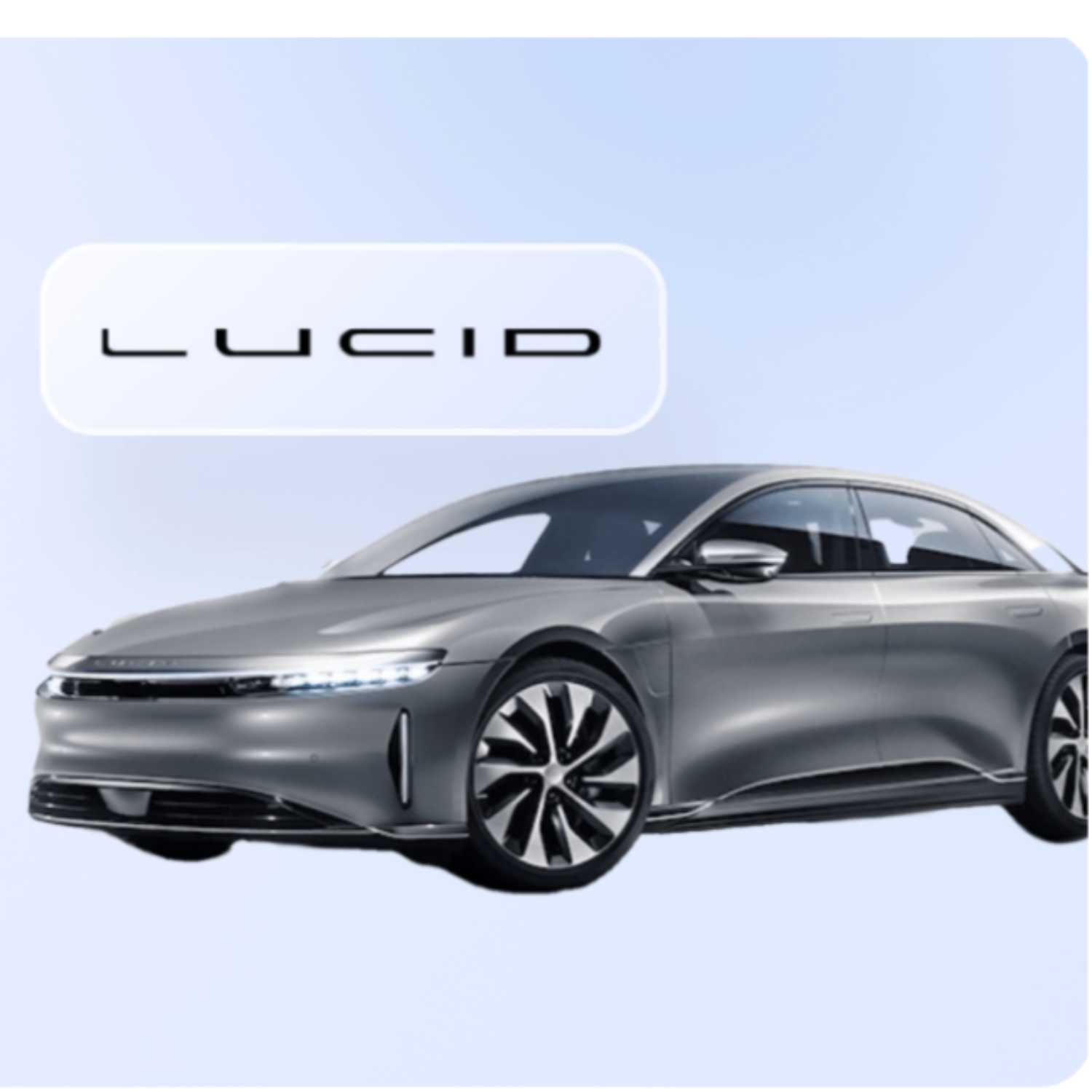 Lucid Motors: Powering Up the EV Stock Market with Electrifying Opportunities
Lucid Motors, the promising electric vehicle (EV) company, has made waves in the industry with its luxury EVs that combine performance, efficiency, and design. Going public through a merger with Churchill Capital Corp IV, Lucid gained a valuation of $24 billion and access to $4.4 billion in cash. The stock price has had its ups and downs, influenced by major events like production kick-off, record-breaking EV range, and strategic partnerships. Factors driving Lucid's stock price today include economic conditions, industry trends, government policies, and company performance. Traders can take advantage of Lucid's volatility, while long-term investors are attracted to its growth potential. When trading Lucid stock CFDs, using a platform like VSTAR can provide low trading fees, deep liquidity, and a user-friendly experience. More: https://www.vstar.com/article/trade-lucid-stock-lcid-stock-price-history-lcid-price-analysis
Sep 27, 2023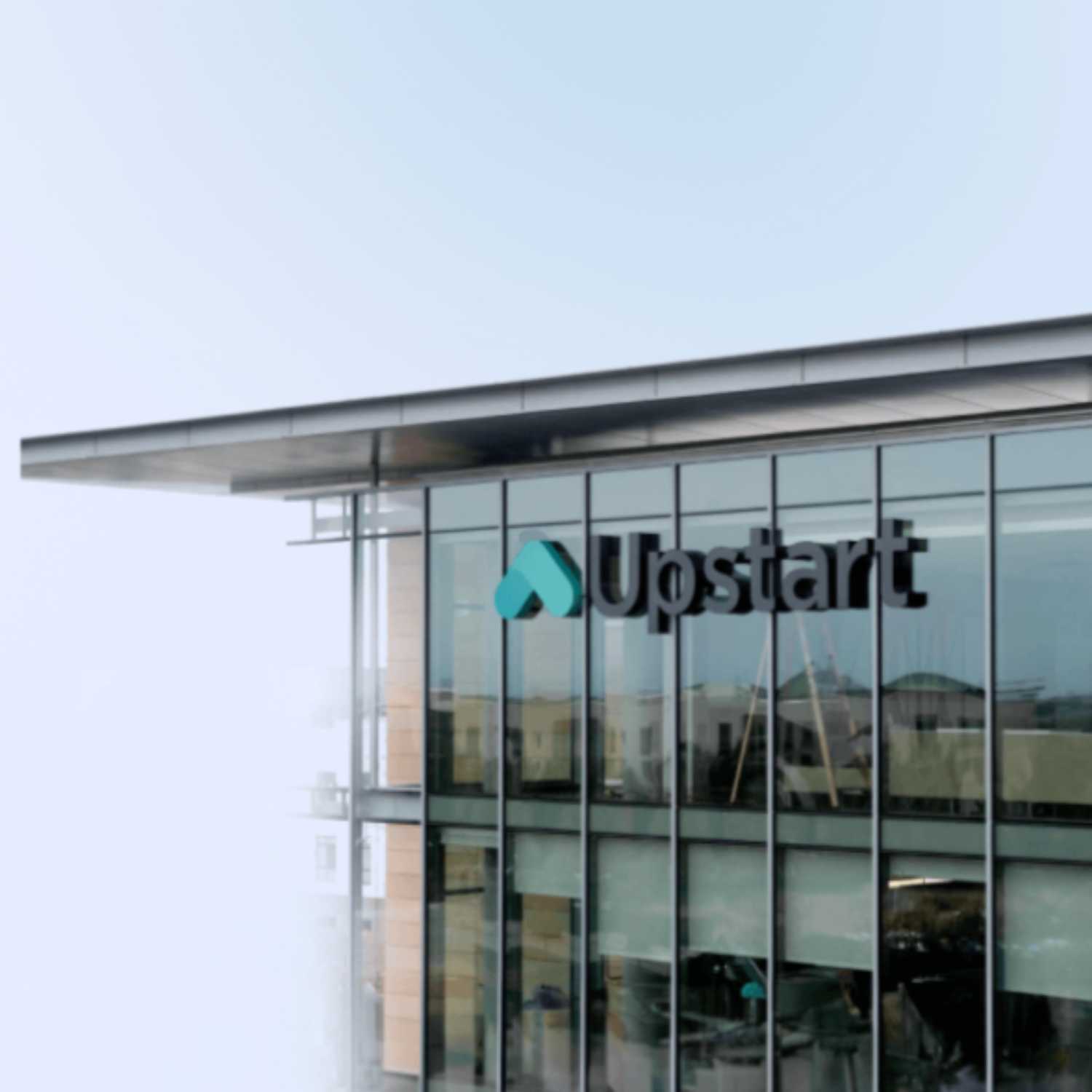 Upstart Holdings: How AI Revolutionizes Lending and Stocks Soar!
Upstart Holdings, an AI lending platform, is making a comeback in the stock market after facing challenges due to rising interest rates. With its unique AI-driven credit assessment model, Upstart aims to revolutionize lending by considering factors beyond traditional criteria. While the stock has experienced volatility, recent funding and plans to expand into mortgage and small business lending present growth opportunities. Traders considering Upstart stock should analyze market trends and the company's financial performance, with platforms like VSTAR offering convenient trading options. Despite the challenges, Upstart's innovative approach and potential for long-term growth make it an intriguing investment opportunity.Learn more: https://www.vstar.com/article/trade-upstart-stock-upst-stock-performance-fundamental-analysis
Sep 21, 2023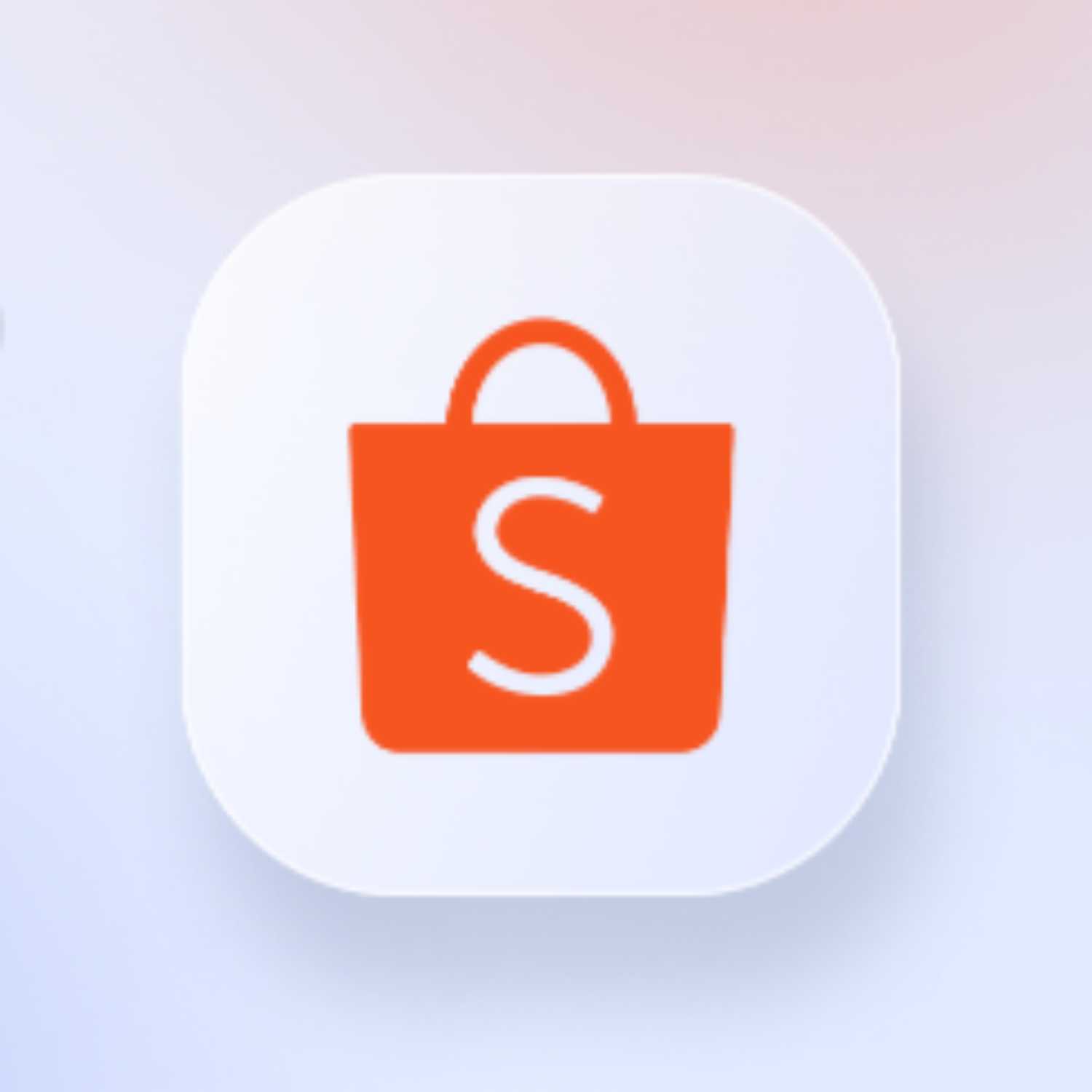 Sea Limited: Riding the Tidal Wave of Success in Southeast Asia's Digital Landscape
Sea Limited, a global consumer internet firm listed on the market since 2017, has experienced a remarkable increase in share price and has established itself as a leading player in the industry. With a focus on improving the lives of consumers and small businesses through its technology-driven approach, Sea Limited operates three main businesses: Garena for games, Shopee for e-commerce, and SeaMoney for digital payments. Led by a strong leadership team, Sea Limited has achieved impressive financial results, including $10.6 billion in revenue and $2.5 billion in net income in 2022. Their business model emphasizes a focus on Southeast Asia, innovative products and services, and game development. With a solid financial foundation and a track record of growth, Sea Limited is poised for continued success in the digital economy of Southeast Asia.Explore more: https://www.vstar.com/article/trade-sea-limited-stock-se-stock-performance-fundamental-analysis
Sep 13, 2023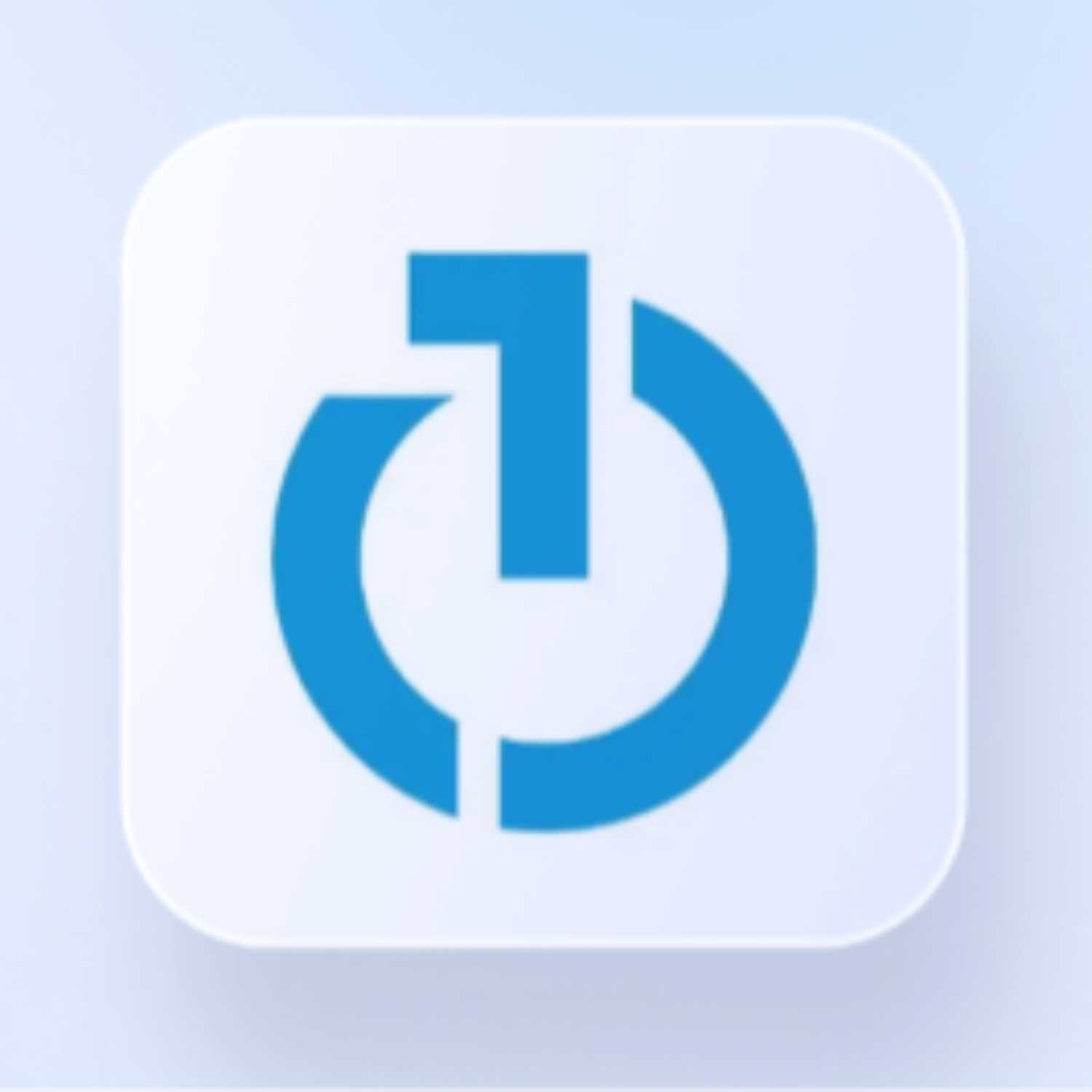 The Trade Desk: Conquering the Digital Advertising World with Innovation and Explosive Growth!
The Trade Desk, founded in 2009 by Jeff Green and Dave Pickles, this California-based company has expanded globally with offices in 24 cities across 13 countries. The Trade Desk generates revenue by charging customers a percentage of their media spend on their platform, serving advertising agencies, direct advertisers, and brands. They offer a comprehensive range of products and services, allowing users to purchase and optimize digital ads across multiple channels and formats. Financially, The Trade Desk has been thriving with a market capitalization of $54.6 billion, a net income of $195.9 million in 2023 (up 38% from the previous year), and impressive margins and returns. Despite some stock market fluctuations, the outlook for The Trade Desk remains positive, with an analyst consensus recommending a buy, an average price target of $117.50 per share, and a strong position to capitalize on the growing digital advertising market. While facing competition, The Trade Desk sets itself apart through superior audience targeting, creative advertising strategies, and cost-effectiveness. With the digital advertising industry booming, The Trade Desk is poised for exceptional growth, leveraging programmatic advertising, data-driven marketing, and evolving consumer behavior. The sky's the limit for this innovative company!
Sep 7, 2023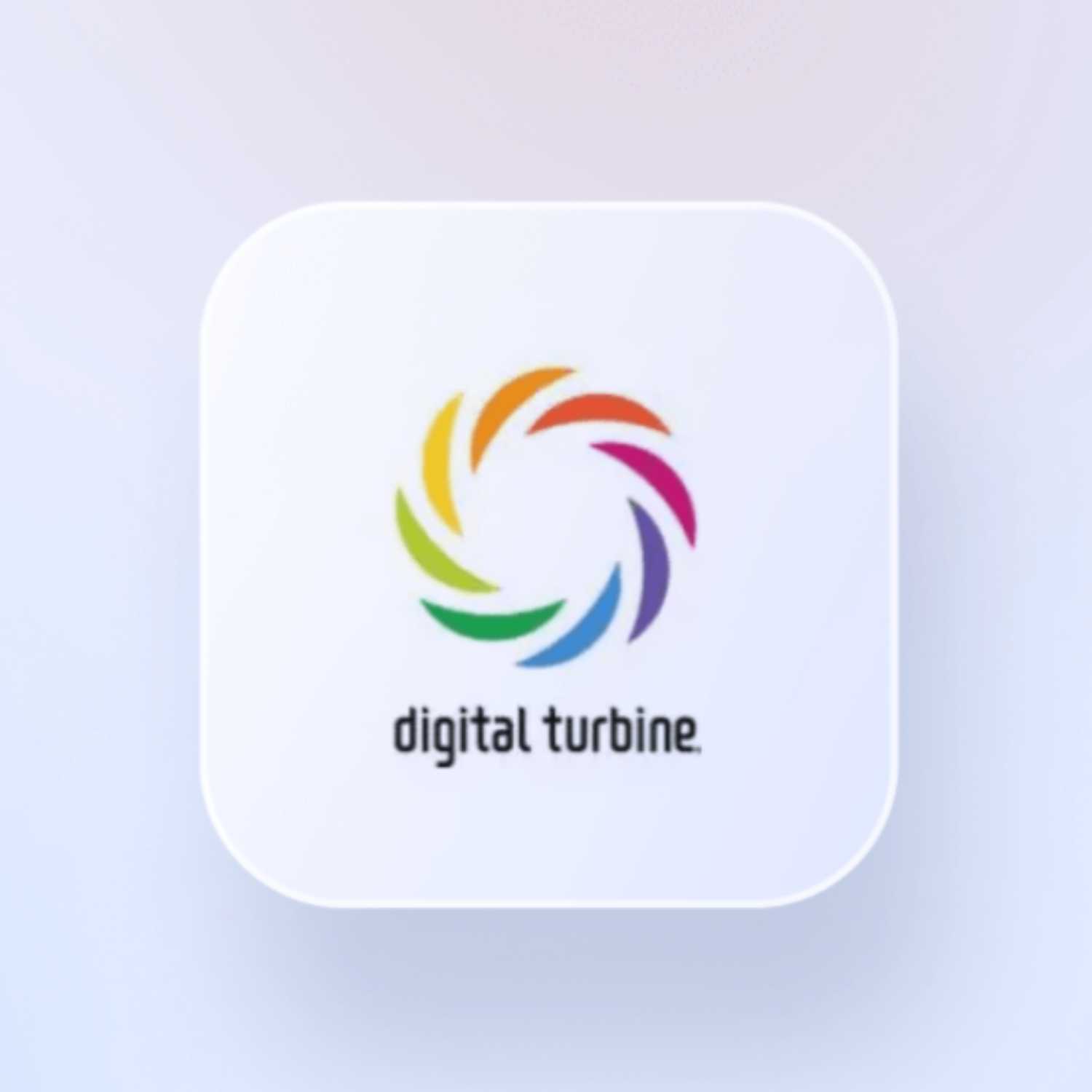 Digital Turbine: Unleashing the Power of Mobile Advertising for Epic Profits
Digital Turbine is a company that helps mobile operators, device OEMs, and app developers monetize their tools and services through advertising. They have a range of products and services, such as DT Reach, DT Growth, DT Monetization, and the DT Ignite Platform. Their financial performance has been strong, with increasing revenue, net income, and profit margins. However, their stock has experienced volatility, with a significant drop in 2022. Despite challenges from competitors, Digital Turbine has opportunities for growth, including partnerships with Google Cloud and Samsung. Traders interested in Digital Turbine stock can consider trading CFDs with VSTAR. Explore more: https://www.vstar.com/article/trade-digital-turbine-stock-cfd-apps-stock-performance-fundamental-analysis
Aug 31, 2023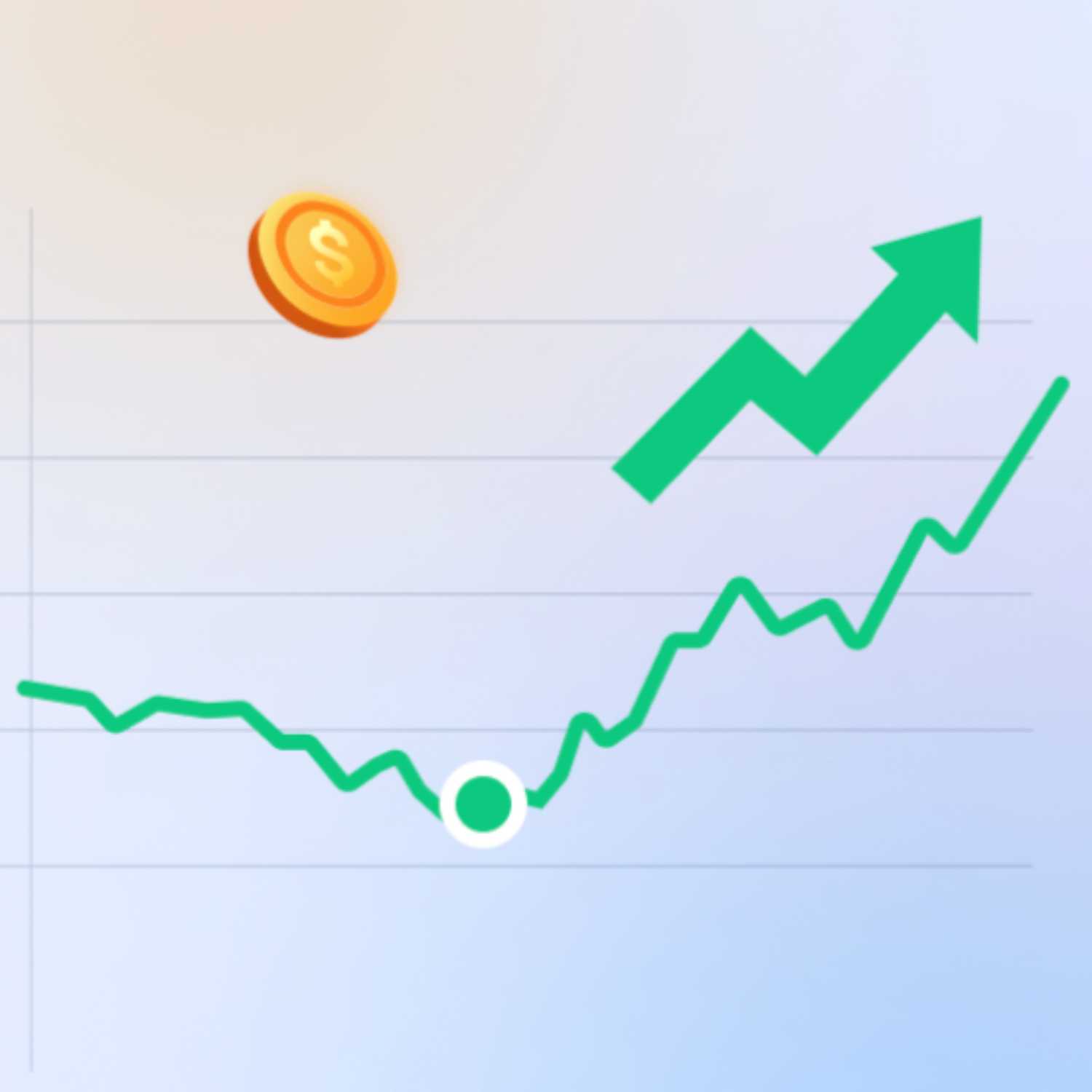 S&P 500 Index: Your Ticket to Trading Success in the Stock Market Symphony!
The S&P 500 Index tracks the performance of 500 big-cap U.S. companies. It represents the whole market and giving investors a way to compare their investments to the big guns. Created by Standard and Poor's in 1957, the S&P 500 started with just 500 companies on the NYSE but expanded over the years to capture the American stock market vibe. As the ultimate benchmark, it offers a comprehensive view of the U.S. economy, making it a valuable tool for investors and traders looking to make some serious moolah. While you can't invest directly in the index itself, you can hop on the train with S&P 500 index funds, futures, ETFs, and CFDs. ETFs and index funds are like trusty sidekicks, providing a piece of the action without juggling individual stocks, while futures and CFDs offer flexibility and leverage for risk-takers. The best time to trade the S&P 500 Index is during main market hours when liquidity is high and spreads are tighter. Don't forget about the CFD market, which allows you to trade the index around the clock and react to breaking news in real time. Whether you're a long-term investor or a short-term trader, paying attention to economic indicators like GDP, unemployment rates, and inflation is crucial. So, if you're ready to conquer the S&P 500, trade it through the CFD market with VSTAR and experience the excitement of riding the rollercoaster of trading success.Read More: https://www.vstar.com/article/trade-sp500-index-cfd-indices-trading-strategies
Aug 24, 2023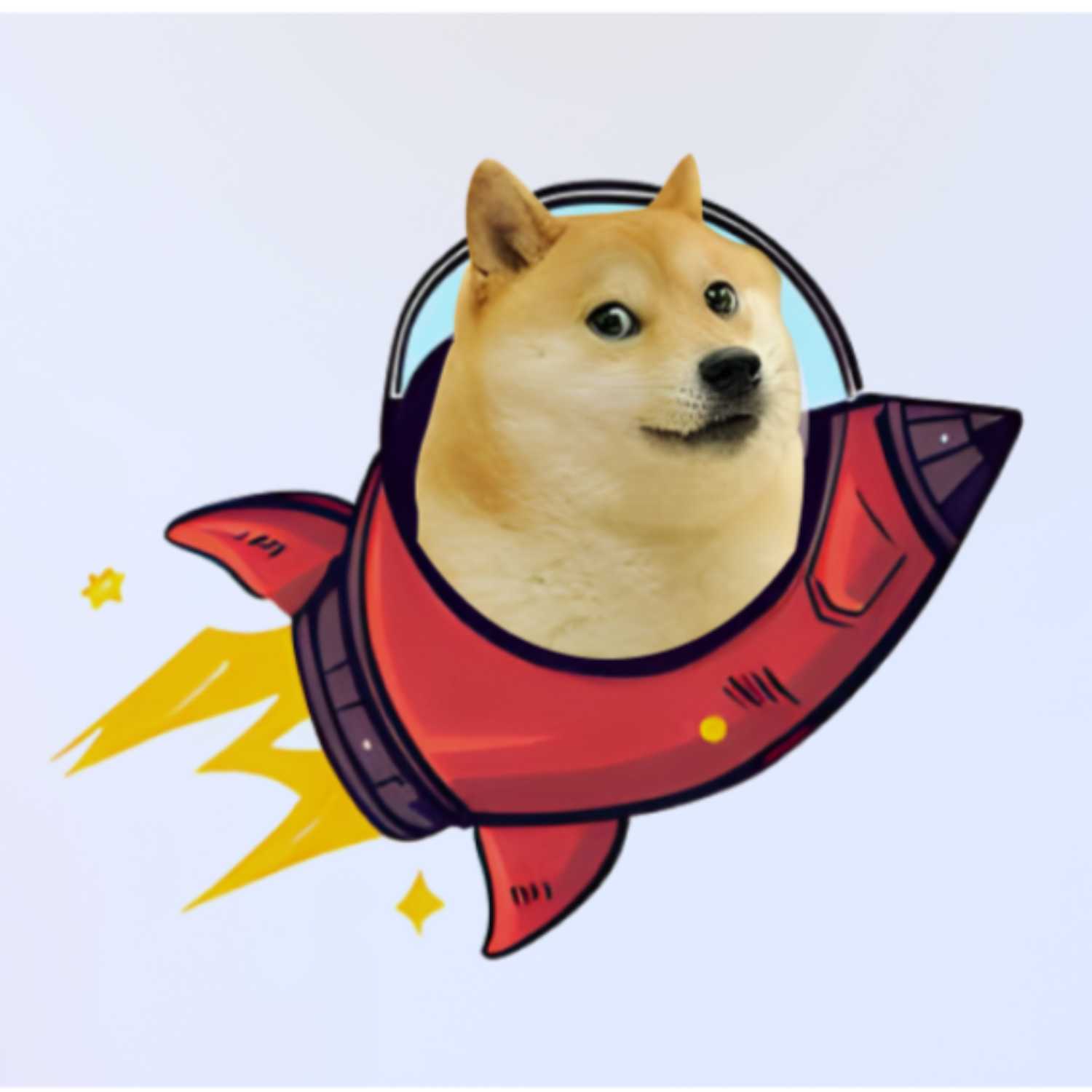 Join the Dogecoin Frenzy: Ride the Wave of Crypto Excitement!
Dogecoin, originally created as a joke cryptocurrency in 2013, has evolved into a real digital asset with a loyal following. Its price history has been a rollercoaster ride, with periods of little movement followed by significant growth. The influence of Elon Musk, who has shown interest in Dogecoin, has had a major impact on its price, with a single tweet causing massive gains. Despite the fluctuations, there are several factors that could drive Dogecoin's price even higher, including increasing mainstream interest and adoption of cryptocurrencies, institutional adoption, and the acceptance of Dogecoin as a form of payment by major companies. Additionally, Dogecoin's price tends to be influenced by Bitcoin, and if Bitcoin reaches new heights, Dogecoin may follow suit and reach the expected price of $0.75 or even higher by 2025.Read more: Dogecoin Price Prediction for 2025: price history and expert prediction analysis for DOGE value in 2025 and 2030
Aug 17, 2023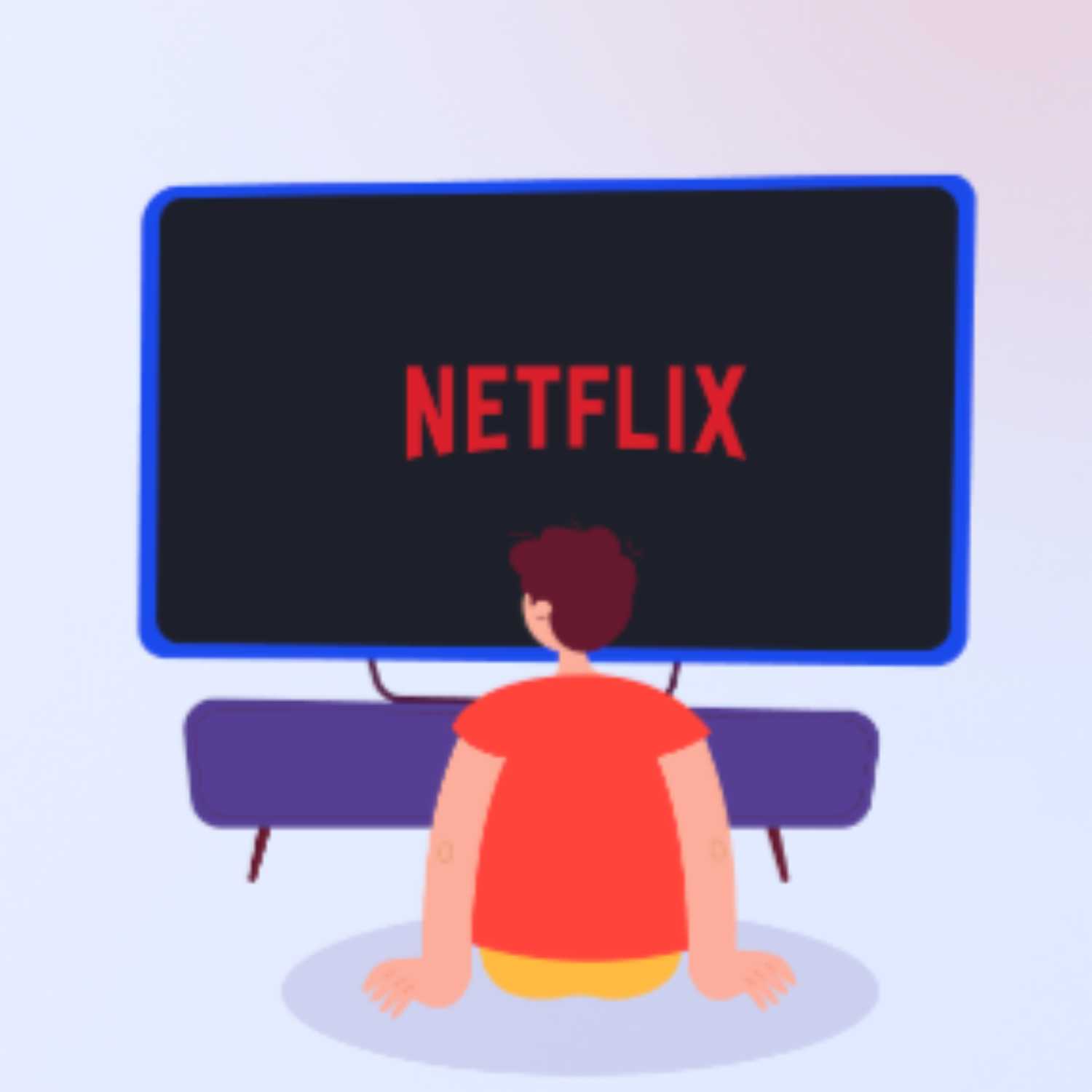 Unleashing the Power of Netflix: Riding the Streaming Wave to Success!
Dive into the wild world of Netflix as it continues to captivate investors and viewers alike. With a multinational online video streaming presence and a staggering 232.5 million subscribers, Netflix's revenue and stock price have been on the rise. While facing challenges like competition and content production costs, Netflix's strong financial position, brand recognition, and innovative strategies, such as cracking down on password sharing and exploring advertising and live programming, position them for future growth. Whether you're a long-term investor or a short-term trader, Netflix offers exciting opportunities in the dynamic stock market landscape.Explore more; Why Is Everyone Talking About Netflix (NASDAQ: NFLX) Stock?
Aug 10, 2023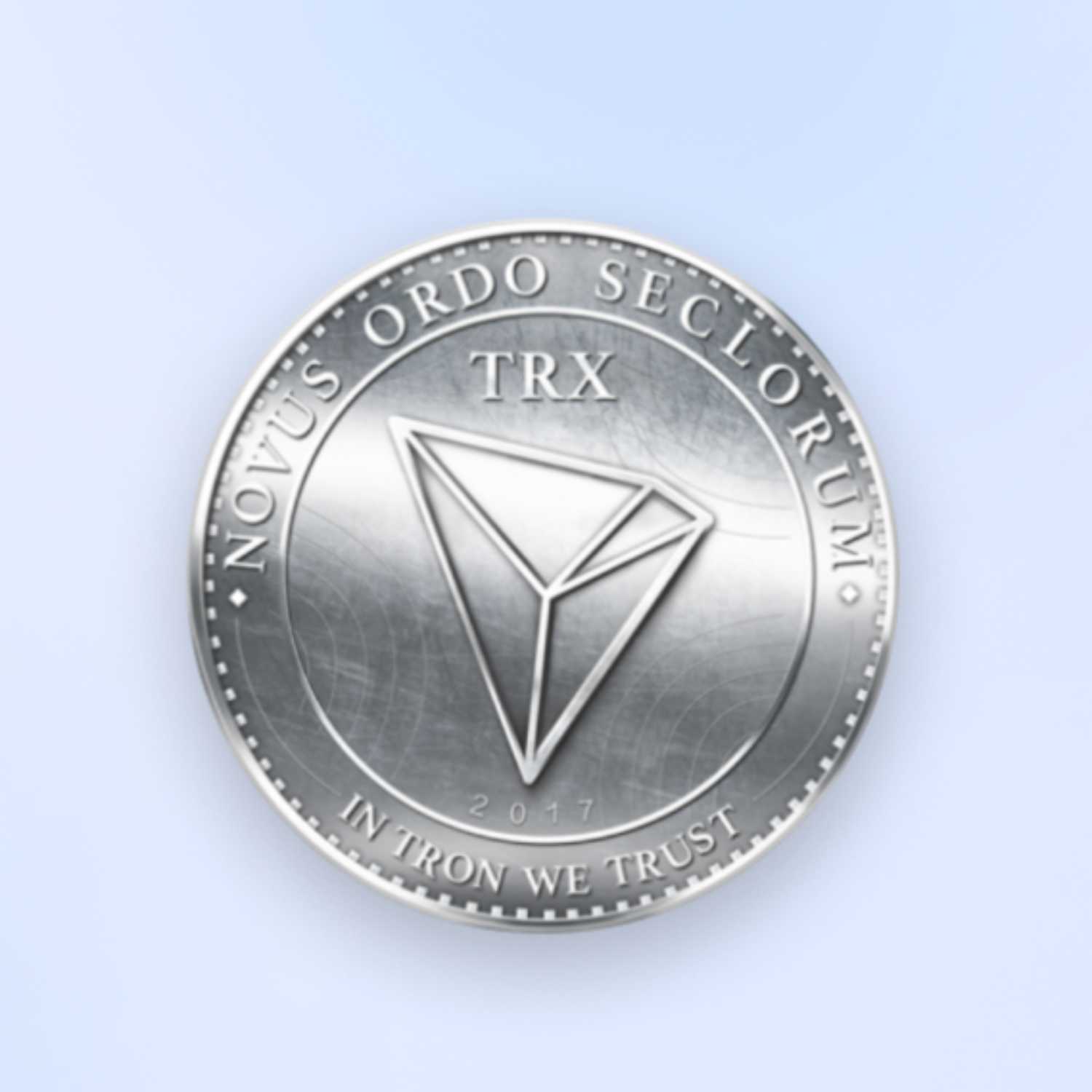 Unleashing TRON Revolution: A Wild Ride into the Exciting World of Blockchain and Cryptocurrency!
Welcome to our exciting journey into the captivating world of TRON, where blockchain technology meets cryptocurrency in an explosion of innovation! Led by visionary Justin Sun, TRON is a powerful blockchain platform that offers a wealth of features, from wallets to decentralized applications (dApps), all within a robust ecosystem. Powered by its delegated proof-of-stake (DPoS) consensus mechanism, TRON aims to decentralize content distribution. With its native token, TRX, powering the network, TRON soared to new heights when it migrated to its own blockchain, leaving Ethereum behind. But TRON didn't stop there, acquiring BitTorrent, expanding into stablecoins with TRC20-USDT, and even launching its own stablecoin, USDD. With a rapidly growing user base, lightning-fast transactions, and a supportive community, TRON is like a force of nature in the blockchain realm. And let's not forget its recent foray into decentralized finance (DeFi), with liquid stakes and a decentralized marketplace. While it may face challenges from competitors and regulatory scrutiny, TRON continues to innovate, mitigate risk, and forge partnerships, proving it's here to stay. Explore more: Tron Price Prediction: Analyzing the Future Prospects of TRX
Aug 8, 2023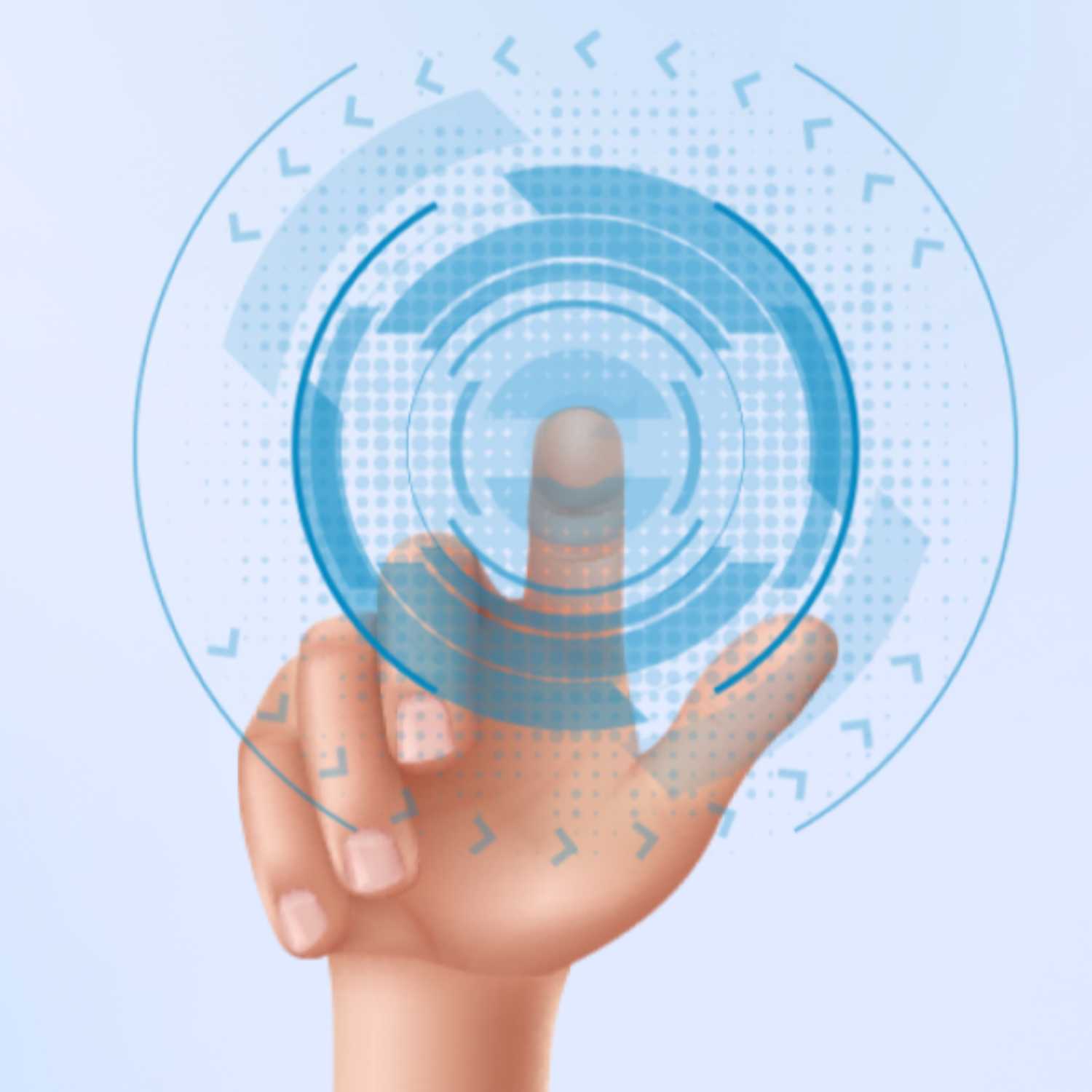 Palantir Technologies (NYSE: PLTR): Unleashing the Power of AI Stocks
Looking to dive into the world of AI stocks and make some smart investments? Well, look no further than Palantir Technologies! This American tech company specializes in big data analytics and is leading the pack in the AI race. They provide AI-powered data analytics services, helping clients make sense of their massive amounts of data and make better decisions. Palantir has made major strides in the healthcare industry, partnering with big names like Cleveland Clinic, Cardinal Health, and the National Institutes of Health. In terms of financial performance, Palantir's revenue in the first quarter of this year increased by a whopping 18%, surpassing Wall Street's expectations. With its stock price surging over 130% since the beginning of this year, Palantir is definitely one to watch. Whether you're in it for the long haul or looking to make some short-term gains, Palantir has the potential to be a real game-changer in the AI industry.Explore more: Palantir Technologies (NYSE: PLTR): The Most Explosive AI Stock You'll Own
Jul 26, 2023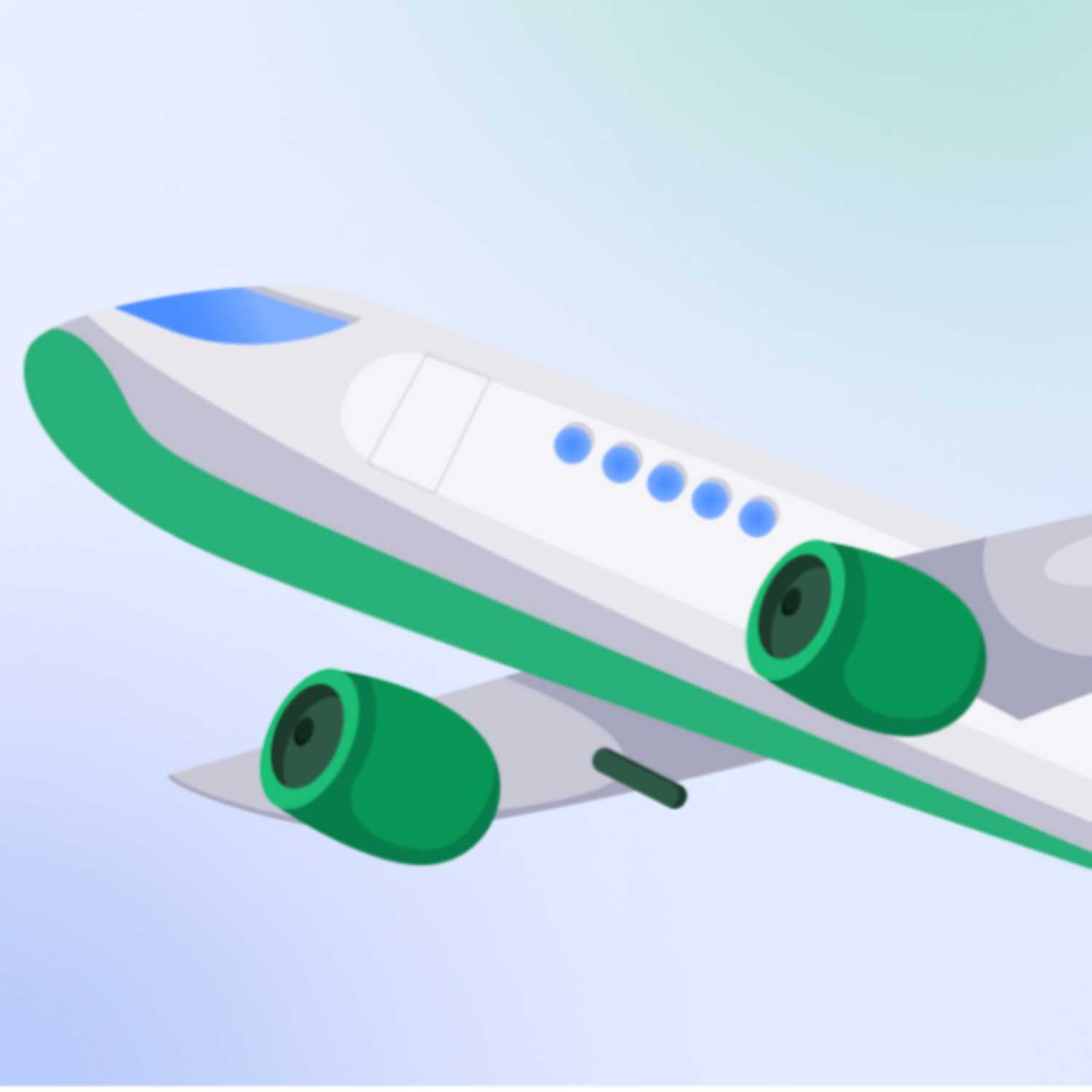 Flying High with American Airlines (AAL Stock): An Unforgettable Journey Awaits!
Get ready for an unforgettable journey with American Airlines! Founded in 1926, this aviation giant has grown to become one of the world's largest airlines. From their humble beginnings in mail delivery services to their industry-first innovations like in-flight meals and electronic reservation systems, American Airlines has always been at the forefront of the aviation industry. Through strategic acquisitions and route expansions, they have solidified their position as a global force in the air travel market. With a market cap of 9.37 billion USD and a net income of 127 million USD, American Airlines has not only weathered economic downturns and global events but emerged stronger than ever. Offering domestic and international passenger and cargo services, continues to enhance the customer experience and provide added value for their passengers, American Airlines has become a trusted choice for travelers worldwide. As a founding member of the OneWorld alliance, they have established strong strategic alliances with international airlines, expanding their network to numerous destinations around the globe. With impressive revenue growth and a strong balance sheet, American Airlines presents an attractive investment opportunity. Whether you're a frequent flyer or a fan of the stock market, American Airlines is a name to keep on your radar. So fasten your seatbelts and get ready to soar to new heights with American Airlines!Explore more: American Airlines Group Inc. (NASDAQ: AAL) Stock Overview: American Airlines' Marathon to Reposition for the Future
Jul 19, 2023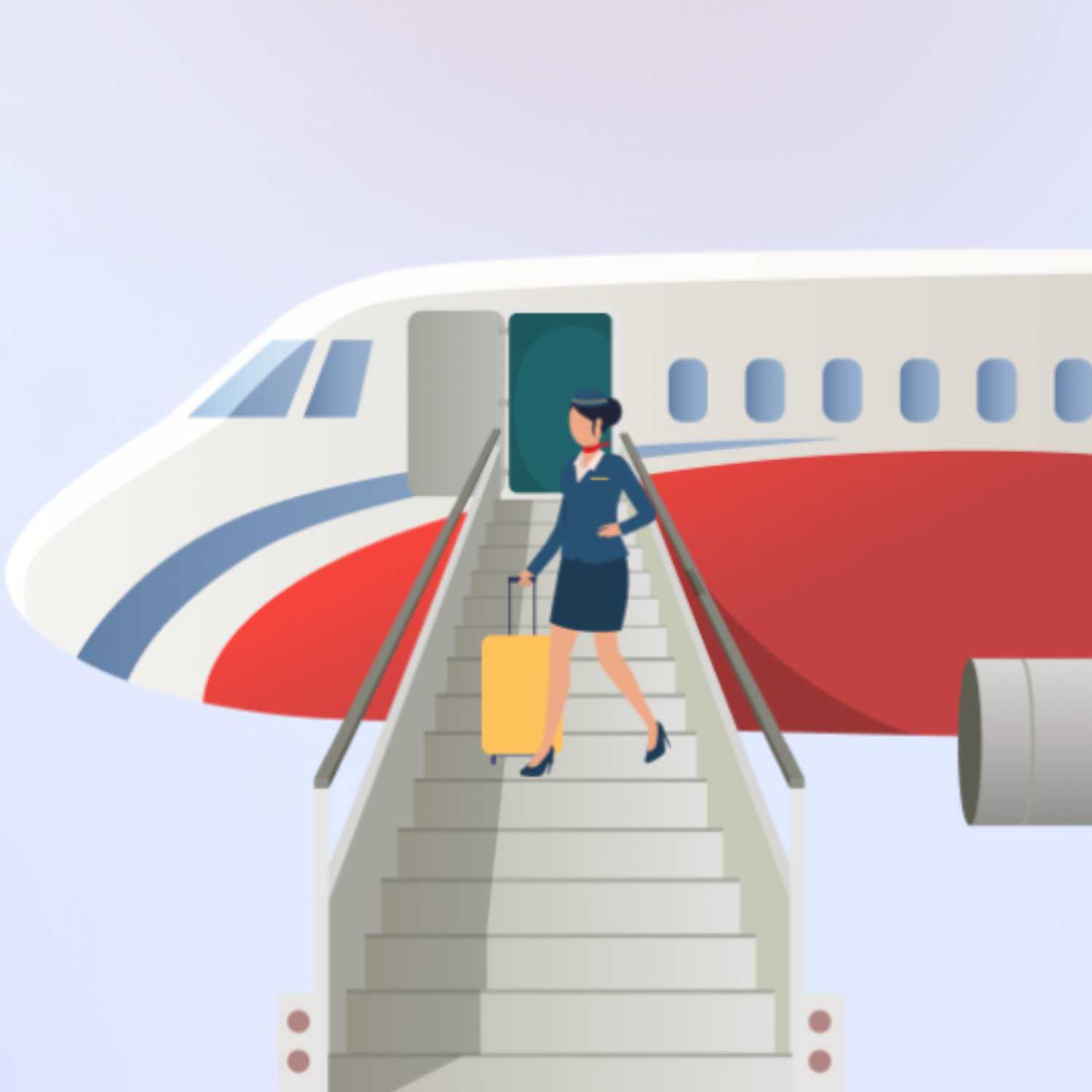 United Airlines Stock: Buckle Up for a Profitable Journey to the Skies!
Get ready for a wild ride with United Airlines and their stock, UAL! Despite a -13% dip in 2022, United Airlines is gearing up for a major comeback. They're projected to quadruple their income this year, making it a thrilling opportunity for investors. With a rich history dating back to 1929, United Airlines has established itself as one of the largest air carriers globally, offering flights, freight services, and maintenance. Their business model emphasizes accessibility and innovation, introducing features like stewardesses and WiFi on international flights. While its balance sheet shows substantial debt, United Airlines has a strong financial foundation with ample cash and securities to balance it out. Competing with industry giants like Delta and Southwest Airlines, United Airlines stands out as the largest of the trio, positioning itself for stability and growth. The future prospects of UAL stock are promising, as air travel continues to rebound. Already experiencing a 25.61% increase in stock price this year, United Airlines plans to expand its reach and capitalize on the rising demand for air travel. Investors can explore various investment options, such as long-term holds, options, and CFDs. For those interested in trading UAL stock CFDs, platforms like VSTAR offer low trading costs, reliable regulation, and fast execution. So, fasten your seatbelts and get ready to join United Airlines on this exhilarating journey to new heights!Explore more: United Airlines Holdings Inc. (NASDAQ: UAL) Stock Overview: Turbulence Ahead - What Traders Must Know for Takeoff
Jul 13, 2023
Rivian: The Electric Vehicle Maverick That's Shocking the Industry!
Hey there! Today, we're going to talk about Rivian, the electric vehicle (EV) manufacturer that's been making waves in the industry. Hold on to your seats as we embark on a thrilling journey through the world of Rivian, the electric vehicle (EV) maverick that's shaking up the automotive industry. With big-name backers like Amazon and Ford, Rivian has captured the attention and admiration of enthusiasts worldwide. From its impressive stock market debut, reaching a high of $128.60 per share, to the wild fluctuations that followed, Rivian's stock has taken investors on a rollercoaster ride of excitement and anticipation. But amidst the ups and downs, Rivian remains a force to be reckoned with, as it sets its sights on becoming a major player in the EV market. With plans to tap into the booming e-commerce and last-mile delivery sectors, Rivian's electrifying adventure is just beginning. So fasten your seatbelts, because Rivian is here to shock and awe with its innovative vehicles and bold ambitions. For more details, pls visit the full article: Rivian Stock Price Forecast for 2023: Is Rivian Stock a Buy or Sell?
Jul 6, 2023
Trading Alphabet: Comparing GOOG and GOOGL Share
Hey there! So, you want to dive into the world of Alphabet Inc, the tech giant that emerged from the restructuring of Google? Well, let's explore the delightful differences between their stock tickers, G-O-O-G and G-O-O-G-L. For more information, check https://www.vstar.com/article/trade-alphabet-stock-goog-stock-googl-stock-trading-strategies-trading-tips
Jul 4, 2023