Investments involve risks and are not suitable for all investors. CFDs are complex instruments and come with a risk of losing money rapidly due to leverage.
VSTAR Articles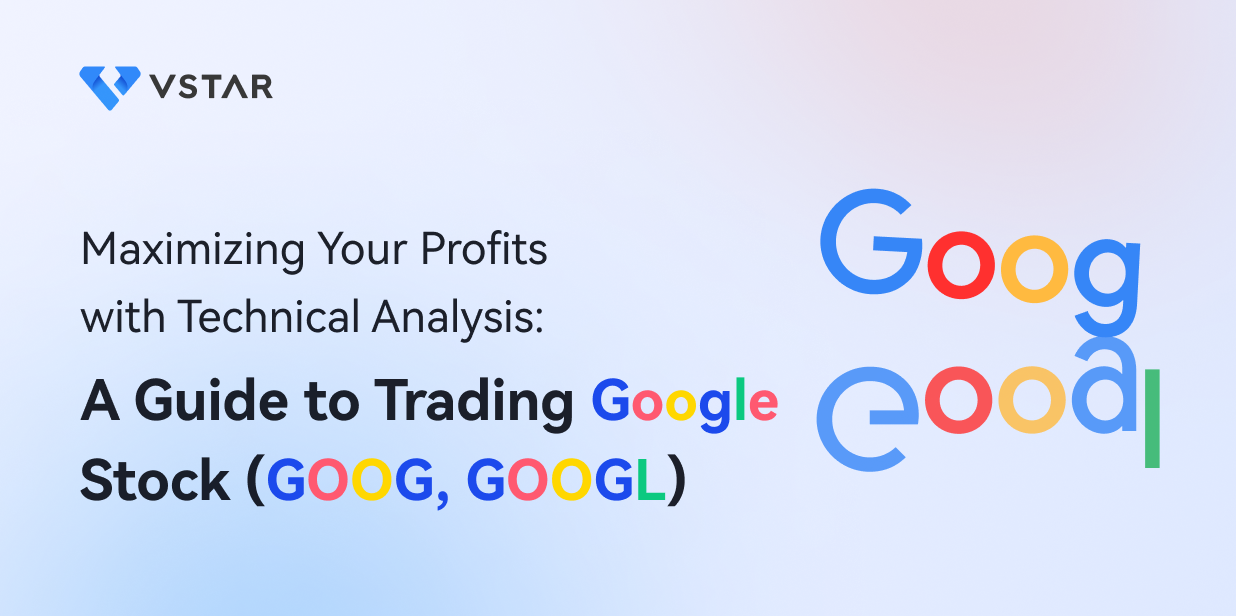 Maximizing Your Profits with Technical Analysis: A Guide to Trading Google Stock
Google stock is one of the most popular and profitable stocks in the market, but it also faces various risks and challenges. Learn how to use technical analysis to identify trends, support/resistance levels, and potential trading opportunities for Google stock.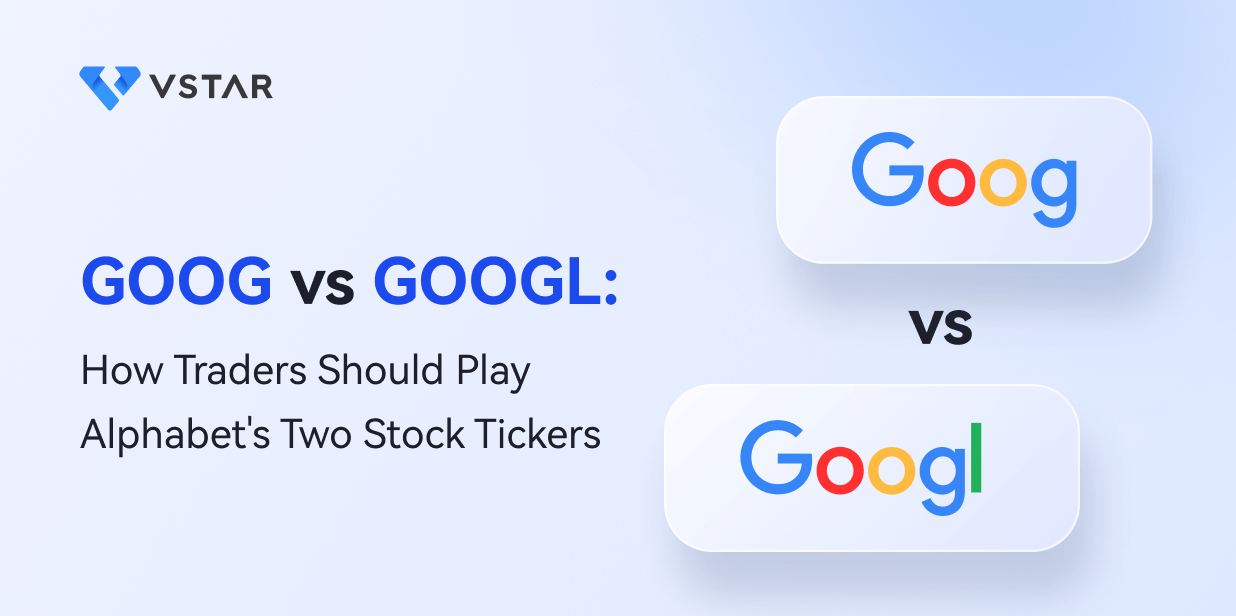 GOOG vs GOOGL: How Traders Should Play Alphabet's Two Stock Tickers
Learn the differences between the two stock tickers of Alphabet Inc. (GOOG vs GOOGL) and how to trade or invest in them (GOOG vs GOOGL stock).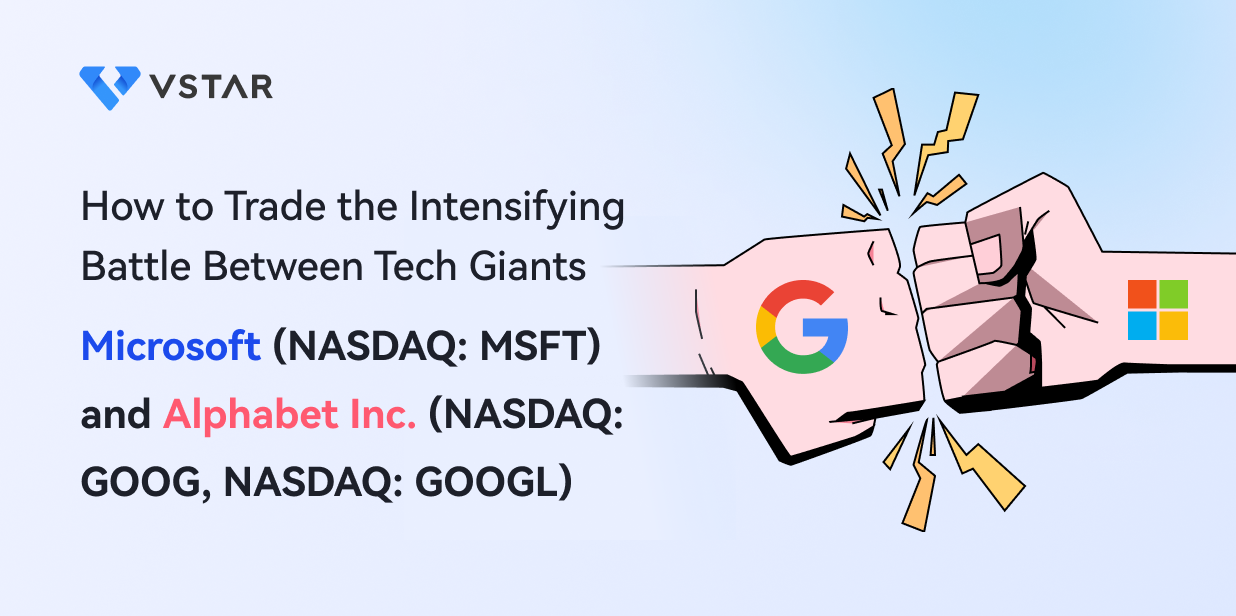 How to Trade the Intensifying Battle Between Tech Giants Microsoft and Alphabet Inc.
Learn how Microsoft and Alphabet compete in key markets, how to trade their stocks, and which one is a better buy.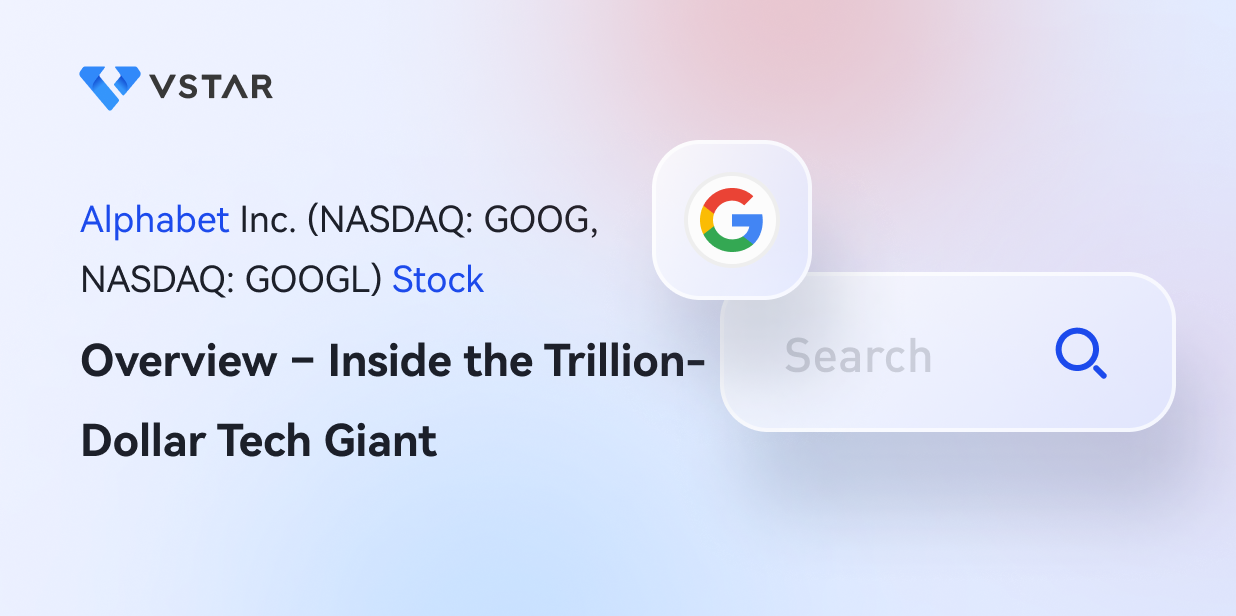 Alphabet Inc. (NASDAQ: GOOG, NASDAQ: GOOGL) Stock Overview – Inside the Trillion-Dollar Tech Giant
Discover the trillion-dollar tech giant's stock overview and business model. And explore Alphabet Inc.'s financials, growth, opportunities, and risks in this insightful article.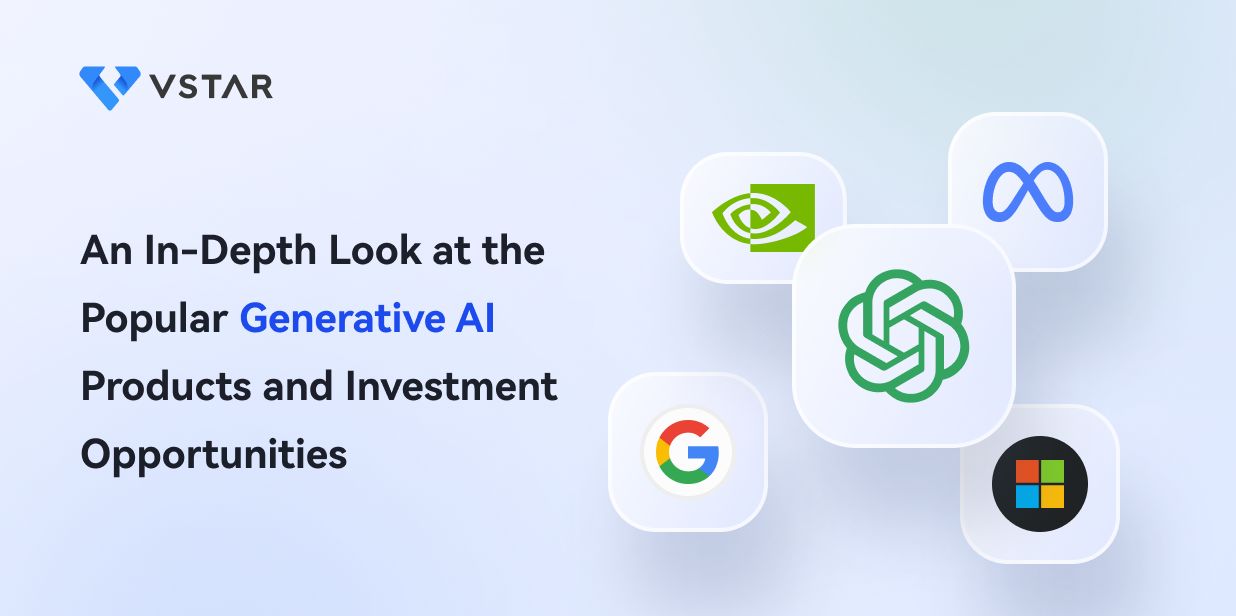 An In-Depth Look at the Popular Generative AI Products and Investment Opportunities
Learn about the popular generative AI products, the best AI stocks to invest in and find out how product updates affect stock prices.