Investments involve risks and are not suitable for all investors. CFDs are complex instruments and come with a risk of losing money rapidly due to leverage.
VSTAR Articles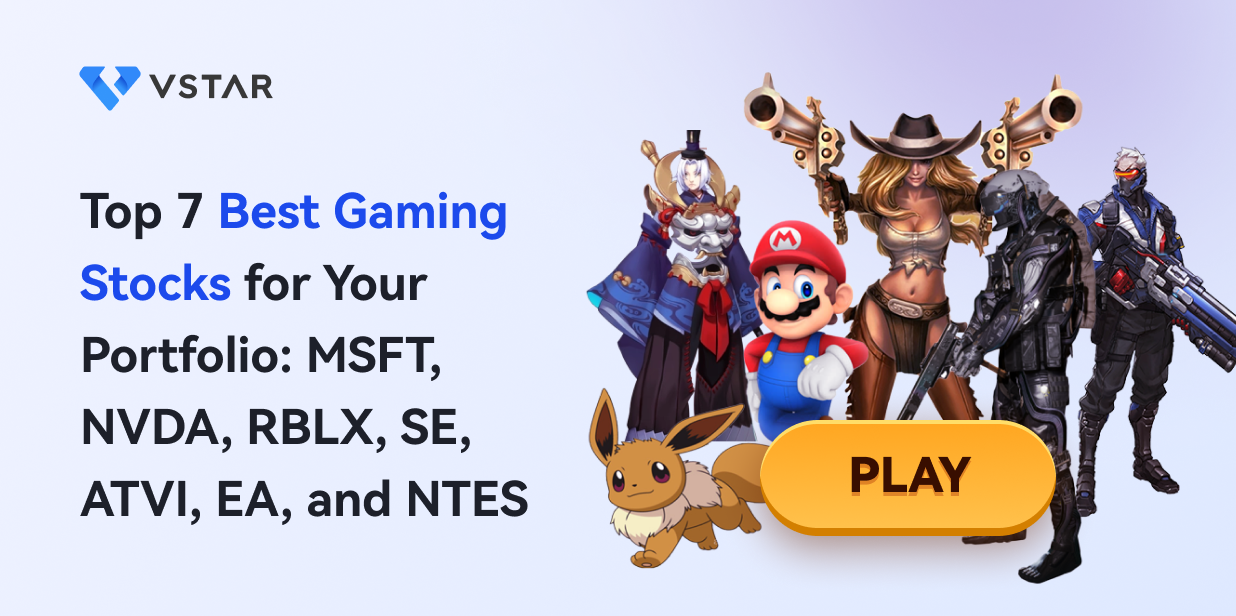 Top 7 Best Gaming Stocks to Buy for Your Portfolio
Get to know the top 7 best gaming stocks to buy, including game companies overview and gaming stocks trading strategies.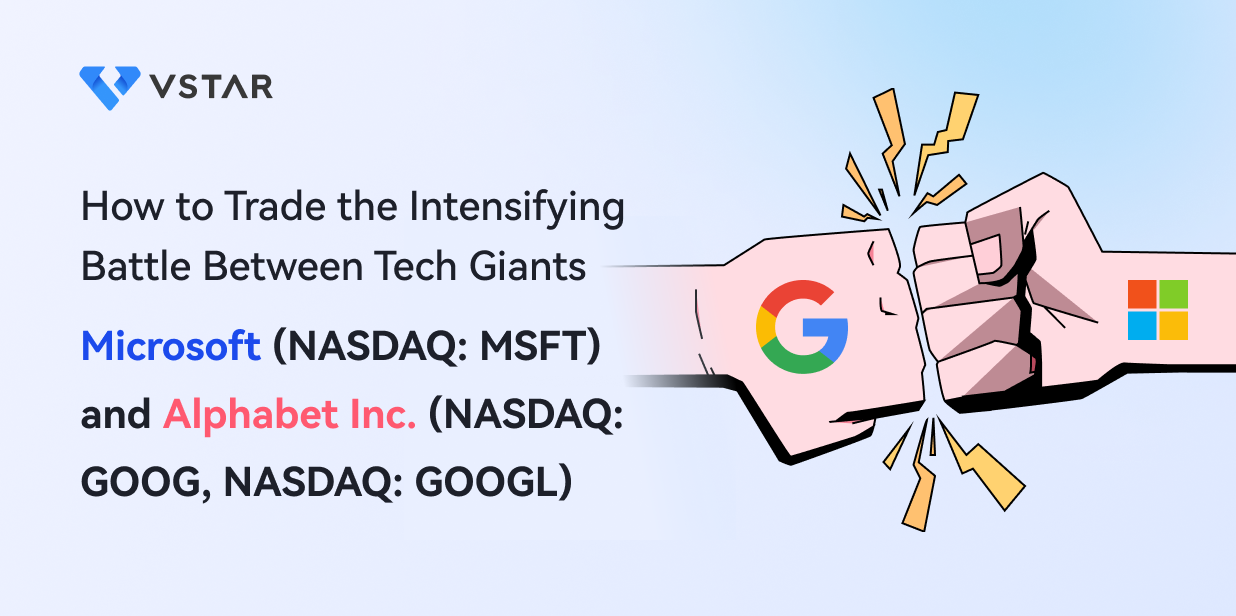 How to Trade the Intensifying Battle Between Tech Giants Microsoft and Alphabet Inc.
Learn how Microsoft and Alphabet compete in key markets, how to trade their stocks, and which one is a better buy.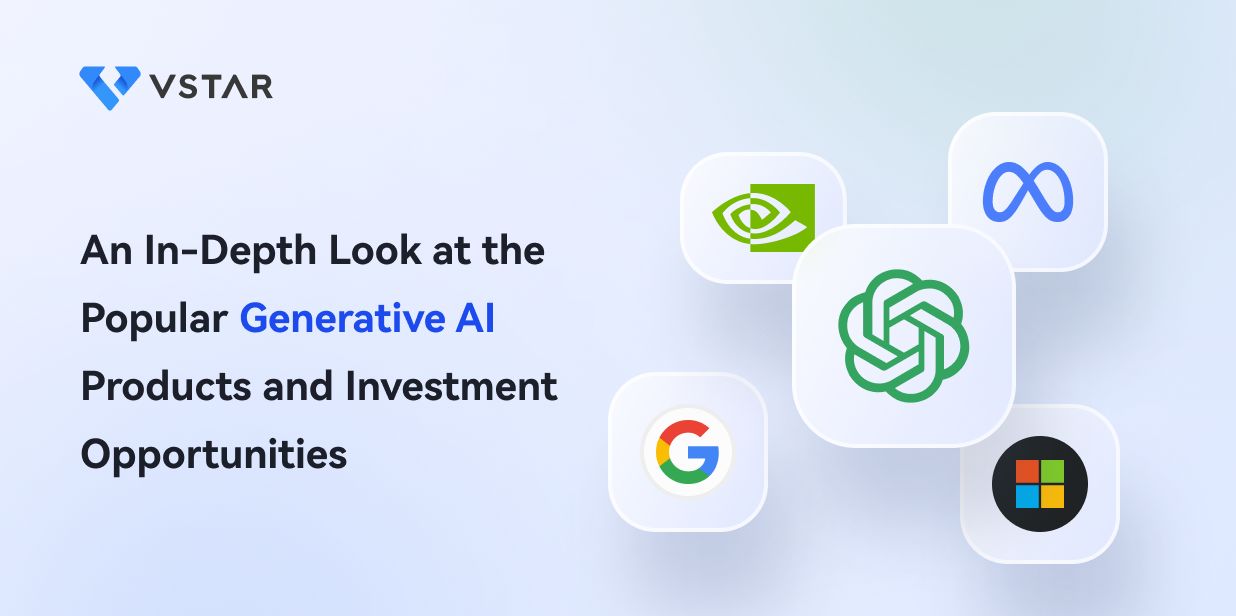 An In-Depth Look at the Popular Generative AI Products and Investment Opportunities
Learn about the popular generative AI products, the best AI stocks to invest in and find out how product updates affect stock prices.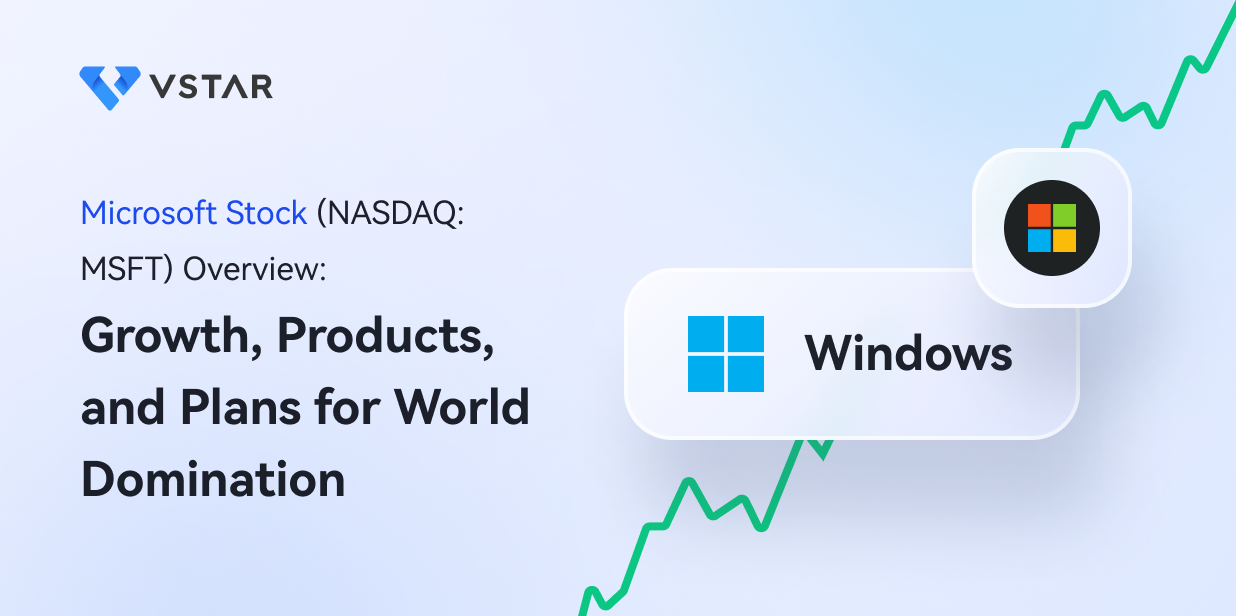 Microsoft Stock (NASDAQ: MSFT) Overview: Growth, Products, and Plans for World Domination
Get an in-depth look at Microsoft (NASDAQ: MSFT) - from its financial performance to its products and growth prospects. Learn about the potential for future expansion and how to invest in MSFT to potentially profit from its continued success.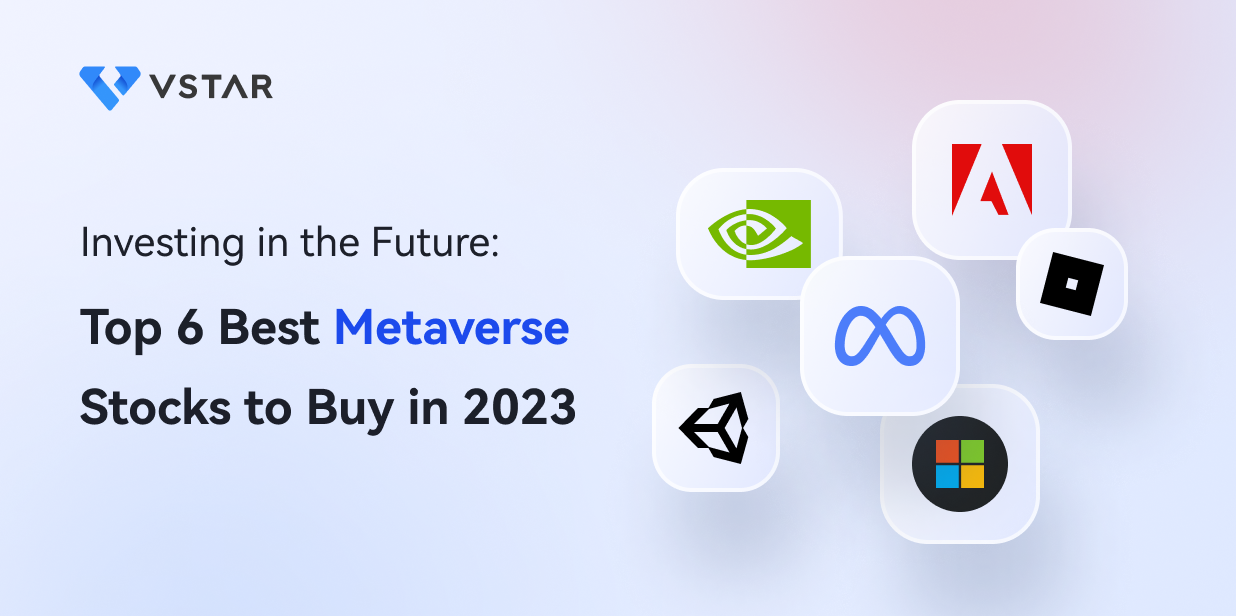 Investing in the Future: Top 6 Best Metaverse Stocks to Buy in 2023
Get to know the top 6 best metaverse stocks to buy, including metaverse stock trading strategies.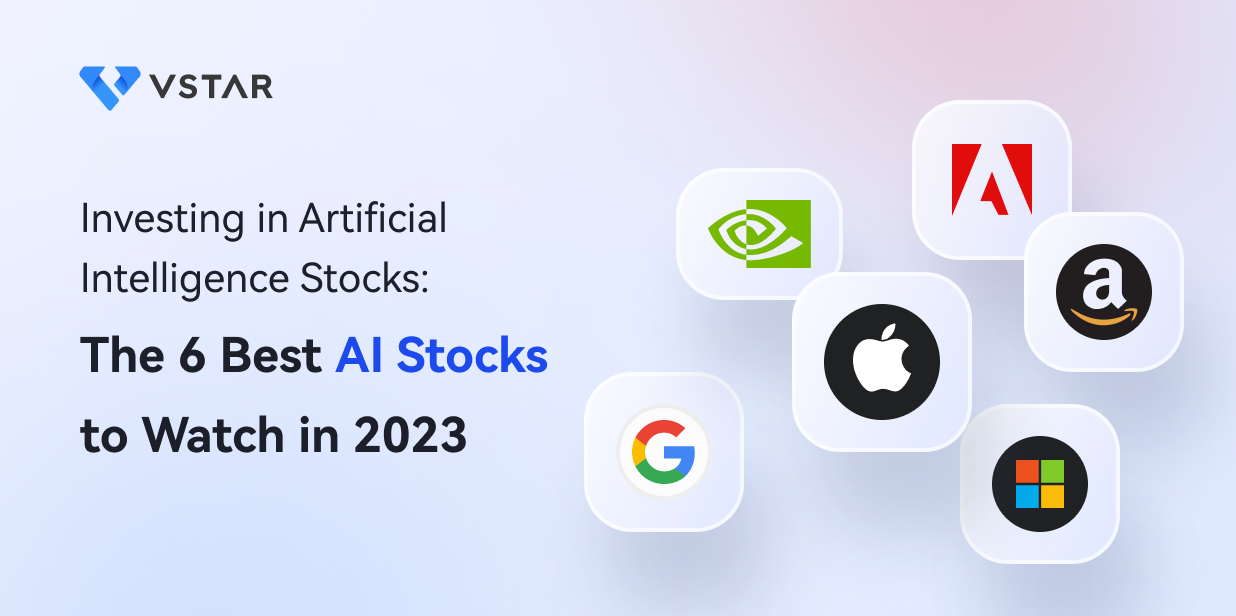 Investing in Artificial Intelligence Stocks: The 6 Best AI Stocks to Watch in 2023
When looking for the best AI stocks to buy, there are 6 that you shouldn't overlook. Learn more in this guide by VSTAR.