Investments involve risks and are not suitable for all investors. CFDs are complex instruments and come with a risk of losing money rapidly due to leverage.
VSTAR Articles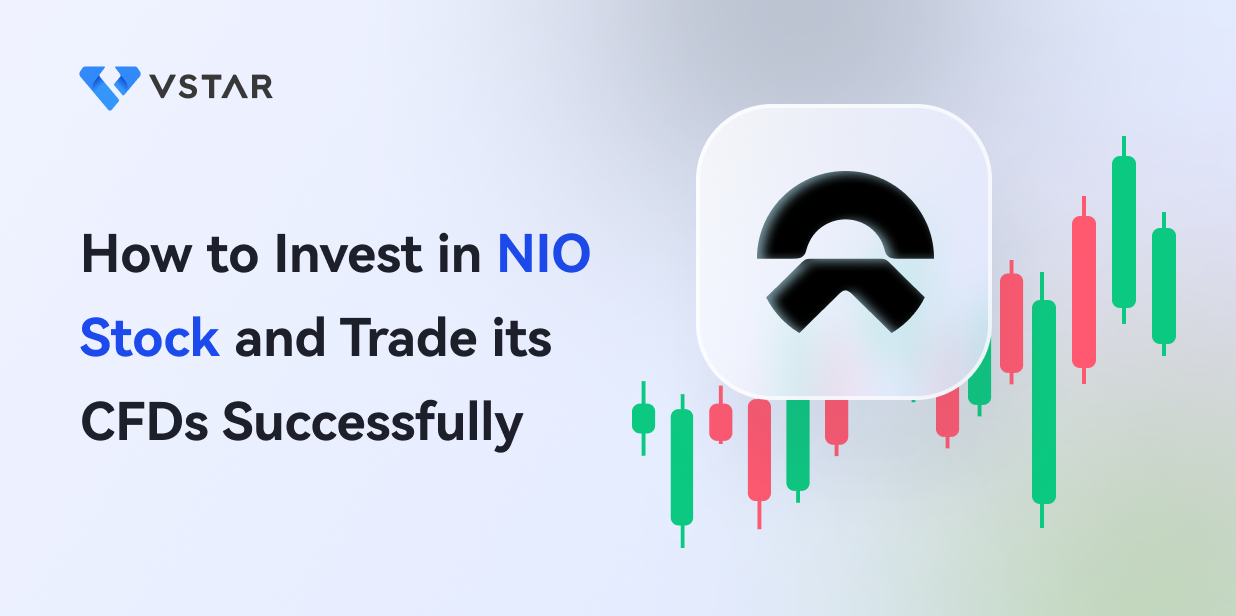 How to Invest in NIO Stock and Trade its CFDs Successfully
There are certain foolproof strategies you can use when investing in Nio stock and its CFDs if you want to take advantage of the market's current volatility.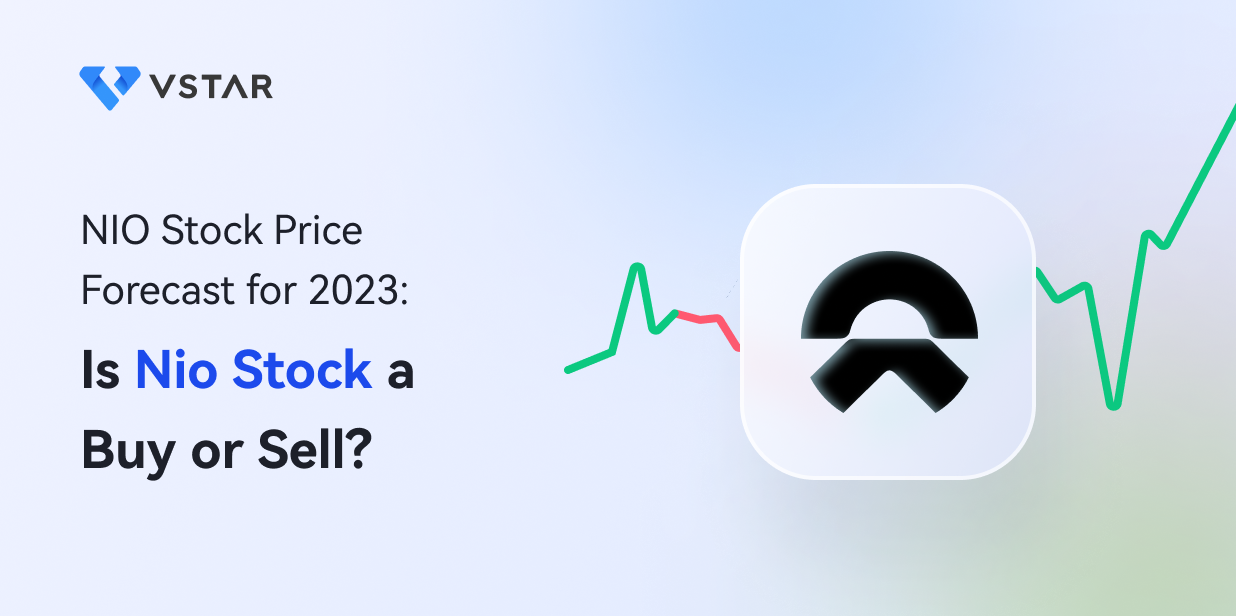 NIO Stock Price Forecast for 2023: Is Nio Stock a Buy or Sell?
Get a comprehensive analysis on whether NIO stock is a buy or sell for 2023. Our article covers key metrics like financial performance, vehicle deliveries, battery tech, and international expansion. We also analyze risks, conduct technical analysis, explore NIO's competitive advantages in the EV industry, and show you how to trade NIO stock with VSTAR for potential benefits.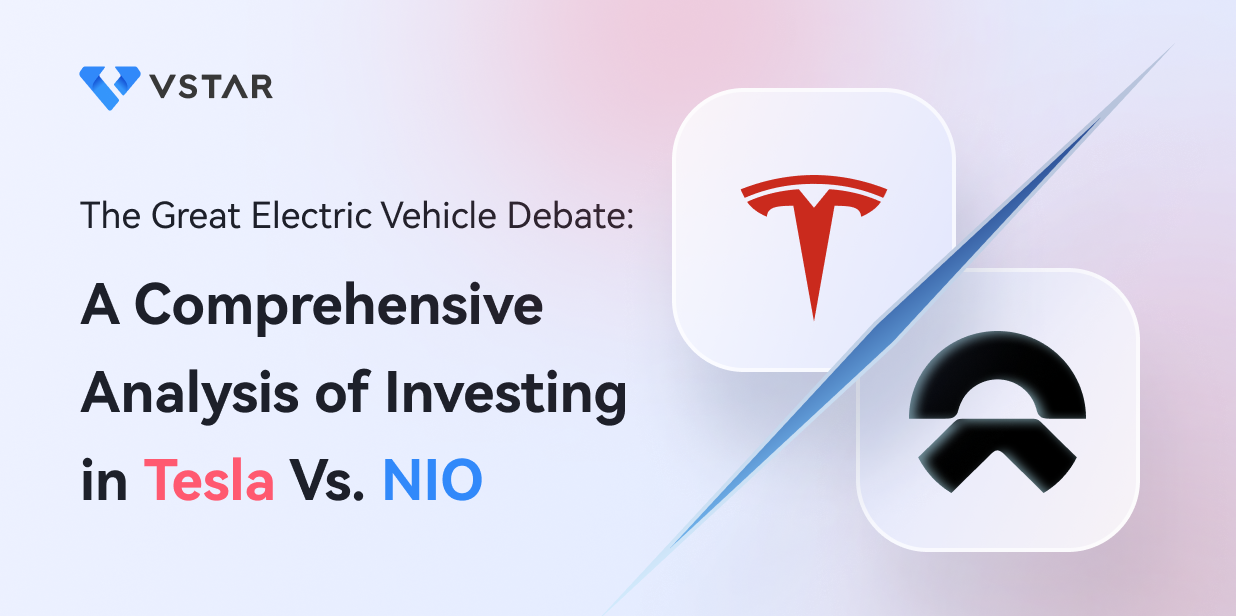 The Great Electric Vehicle Debate: A Comprehensive Analysis of Investing in Tesla Vs. NIO
Discover the potential benefits of investing in Tesla and NIO in the electric vehicle market. Analyze their financial performance, growth prospects, and risks before making investment decisions.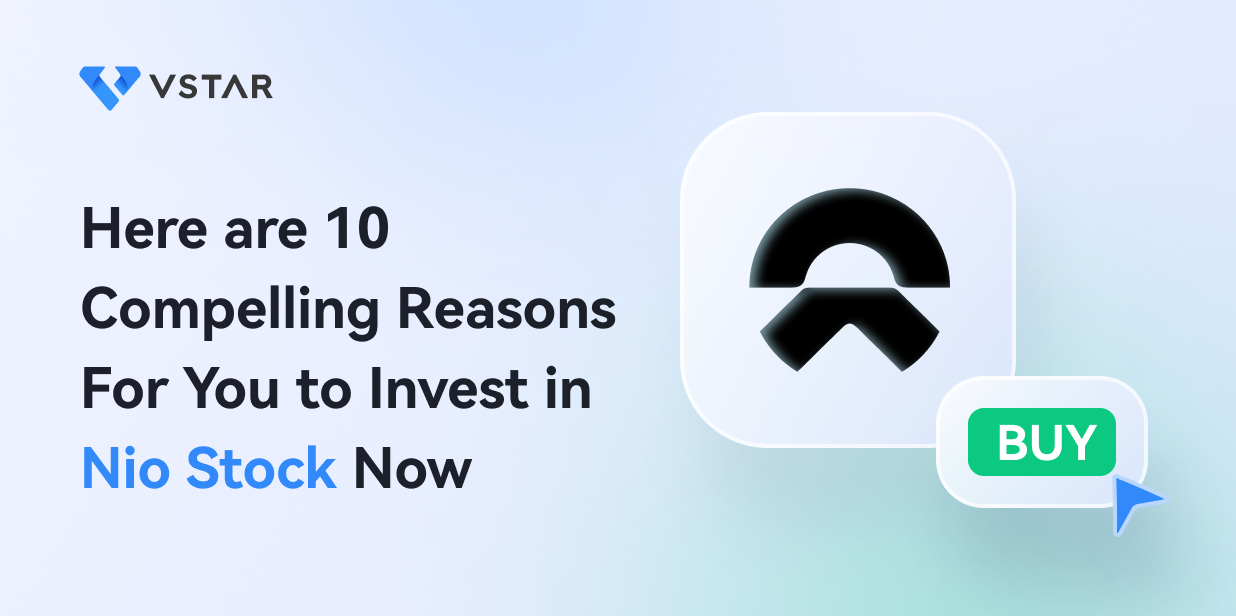 Here are 10 Compelling Reasons For You to Invest in Nio Stock Now
Looking to invest in stock? Discover 10 reasons why Nio, a leading Chinese electric vehicle manufacturer, is your choice.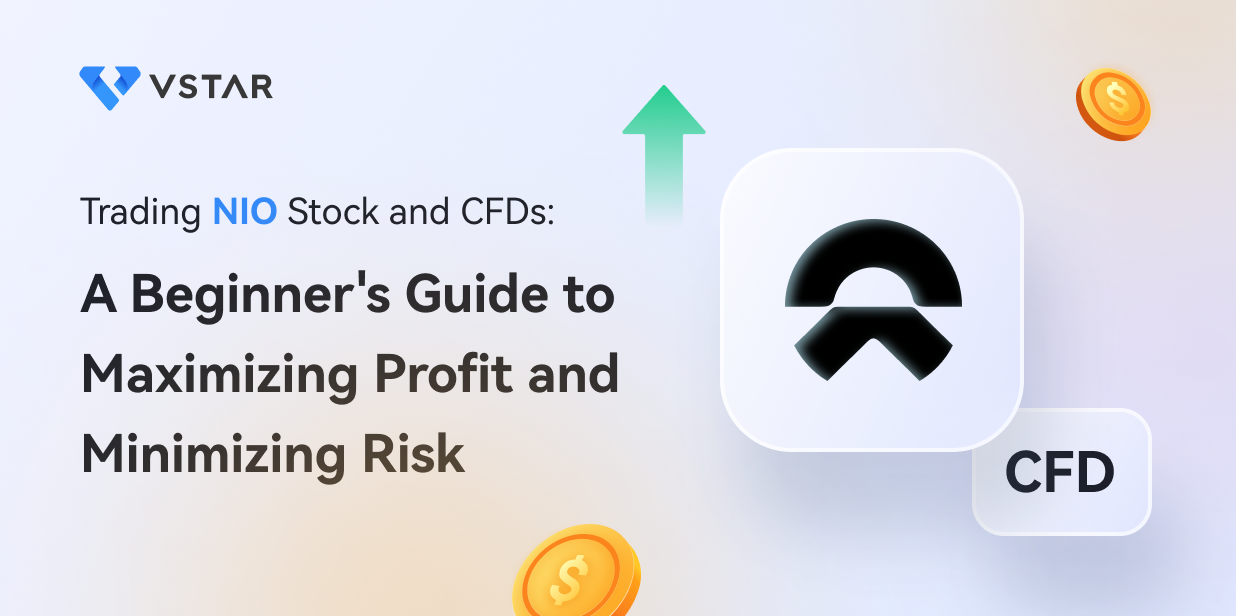 Nio Stock Trading Strategies: A Beginner's Guide to Maximizing Profit and Minimizing Risk
A Beginner's Trading Guide for Nio Stock, including nio stock price analysis and trading strategies.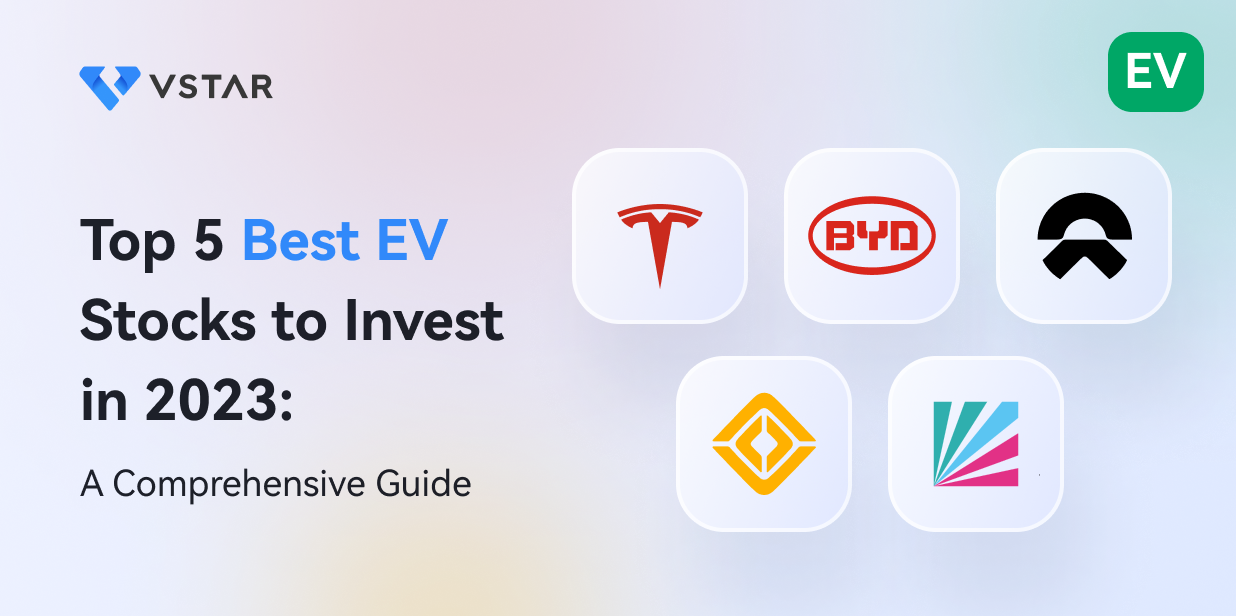 Top 5 Best EV Stocks to Invest in 2023: A Comprehensive Guide
Discover how to invest in the top 5 EV stocks and the benefits of trading EV Stocks CFD with VSTAR.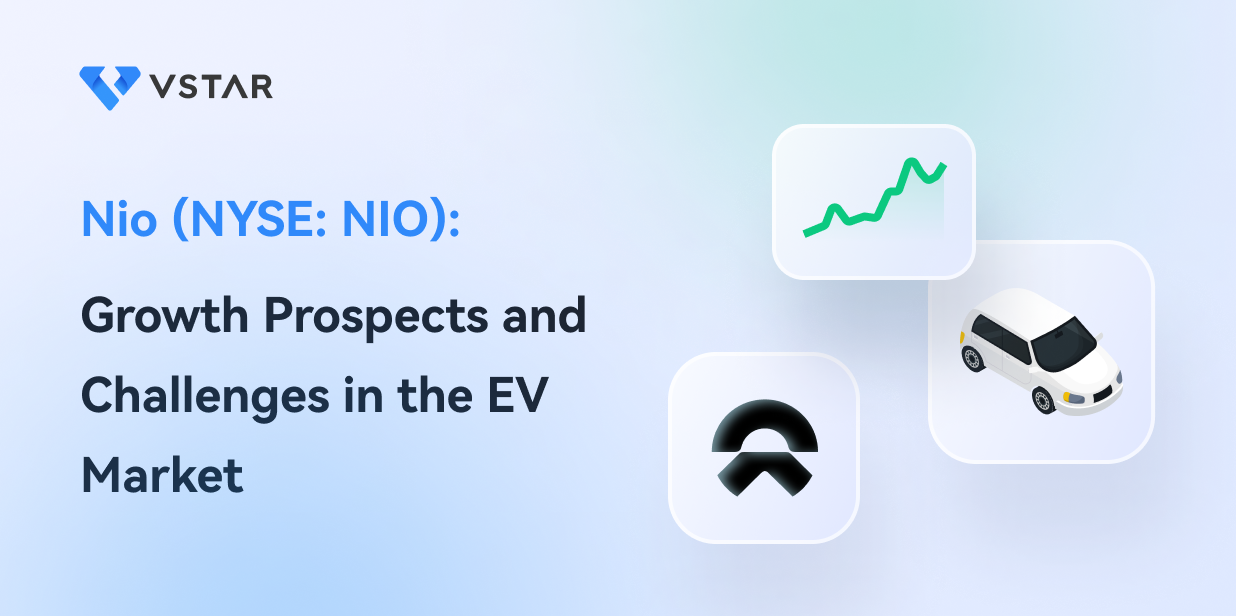 Nio (NYSE: NIO): Growth Prospects and Challenges in the EV Market
Nio stock presents long-term and short profit opportunities as the company increases its manufacturing capacity and expands its product lineup.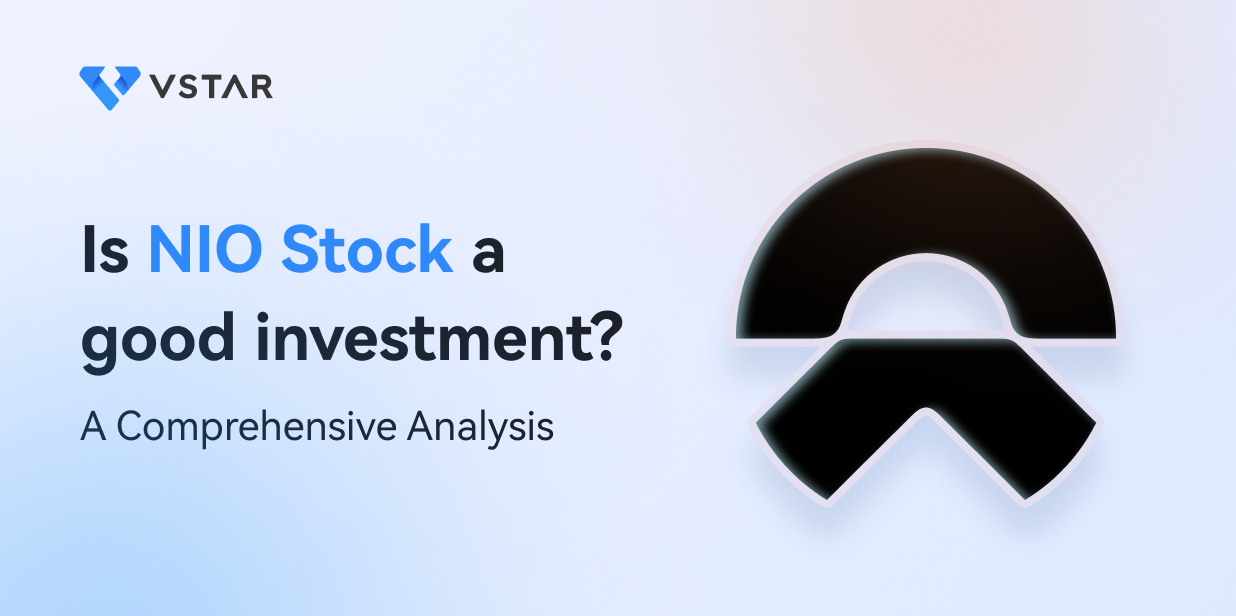 Is NIO Stock a good investment? A Comprehensive Analysis
Is NIO Stock a good investment? Find out about the prospects of trading it in this comprehensive analysis from VSTAR.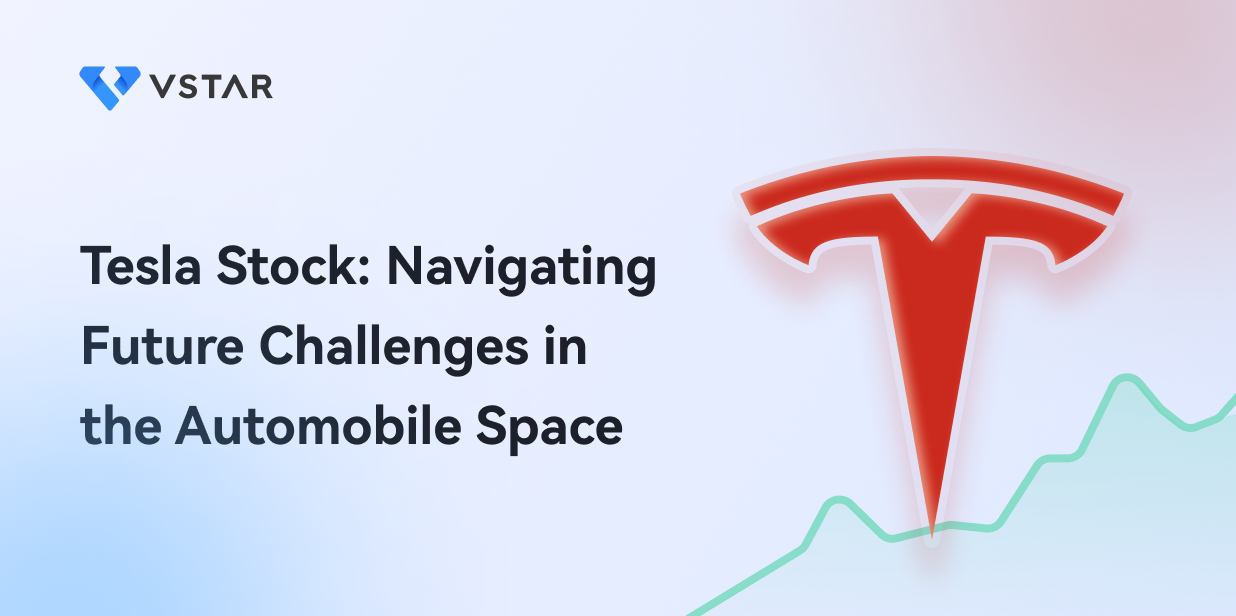 Tesla Stock: Navigating Future Challenges In The Automobile Space
Tesla Inc. is a leading electric vehicle (EV) company with cutting-edge technology, but it faces competition from both traditional and new EV startups. With its superb futuristic cars and strong customer base, Tesla remains dominant in the EV space. After a turbulent 2022, Tesla stock is expected to do well in 2023.